【下記の日本語訳をご参照ください】
A free STEAM education workshop will be held online on 16th June 2021 by staff and students from MA Art and Science (Central Saint Martins, University of the Arts London), and led by WRHI Visiting Professors Nathan Cohen and Heather Barnett. The event will examine new STEAM methods developed as part of the Erasmus+ STEAM INC project examining higher education, engagement and policy.
The workshop is part of a large educational programme on the integration of arts and science funded by the European Union and run by six European universities and one cultural organisation who have pioneered STEAM approaches and methods.
The STEAM Inc Sites of Practice event will be of particular interest to educators, curriculum designers, pedagogy students and researchers and we hope that participants bring a broad range of disciplinary specialisms across the arts and sciences. Whether you are already working with STEAM education or are curious to find out more about how interdisciplinary methods could apply to your context, we look forward to interesting exploration and discussion.
Sites of Practice: new interdisciplinary methods of investigation
Wednesday 16 June 2021
Japan time (JST): 5:00-8:00 pm & 10:00-12:00 pm
[equivalent to UK time (BST) 9.00-12.00 & 14.00-16.00]
FREE event. Online on Zoom, hosted by Central Saint Martins (University of the Arts London)
BOOK YOUR PLACE HERE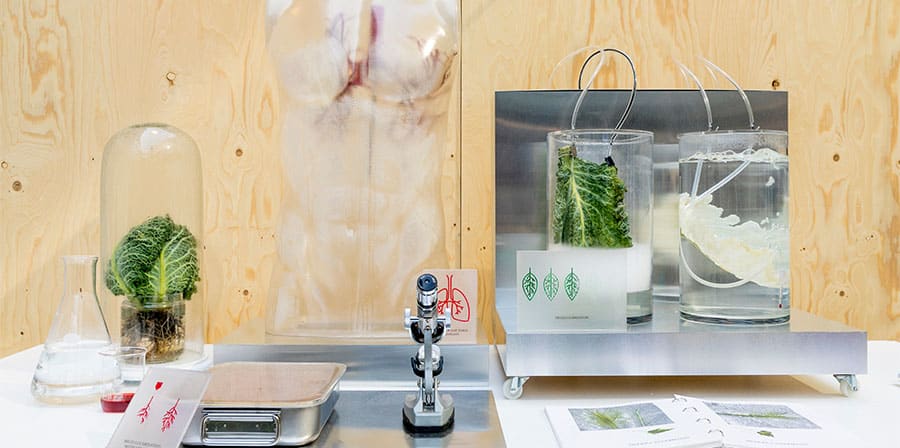 What you can gain from attending Sites of Practice?
Greater understanding of interdisciplinary STEAM practices
Examination of the potential of 'site' as a tool for interdisciplinary investigation
Insights into methods for developing interdisciplinary curriculum for HE
Tools for developing innovative methods for combining digital and situated learning
Connecting with others working in and developing STEAM educational tools and methods.
Keywords: art and science, interdisciplinary, transdisciplinary, STEAM, Higher Education, methodology, new methods, investigations, site work, Site-specificity, hybrid practices, pedagogy.
Schedule (PM, this is an evening event due to time difference with the UK):
5.00 Introduction to the day (including STEAM Inc context)
5.30 Modelling Methods (workshop)
6.30 Break
7.00 Sites of Practice (case study & discussion)
8.00 Extended lunch (including site-responsive activity)
10.00 Hacking STEAM methods (workshop)
11.30 Discussion on implications and potential applications of methods
12.00 Evaluation & close
BOOK YOUR FREE PLACE HERE 
---
2021年6月16日に無料のSTEAM教育ワークショップがMA Art and Science(セントラル・セント・マーティンズ、ロンドン芸術大学)のスタッフと学生によってオンラインで開催されます。WRHIの客員教授であるネイサン・コーエン(https://www.wrhi.iir.titech.ac.jp/en/people/nathan-cohen/)とヘザー・バーネット(https://www.wrhi.iir.titech.ac.jp/en/people/heather-barnett/)が主導します。このイベントでは、高等教育、エンゲージメント、ポリシーについて検討する、Erasmus + STEAM INCプロジェクトの一環として開発される新しいSTEAM手法を検討します。
Sites of Practice: new interdisciplinary methods of investigation(新しい学際的な調査方法)
2021年6月16日(水曜日)
日本時間(JST): 5:00-8:00 pm & 10:00-12:00 pm [英国時間(BST)9.00-12.00 & 14.00-16.00]
無料イベント。 セントラル・セント・マーティンズ(ロンドン芸術大学)主催、Zoomにてオンライン。
予約はこちら(https://zoom.us/meeting/register/tJAqdu6uqDgpG9BRD-Ok5KthR481-dIxauQ)