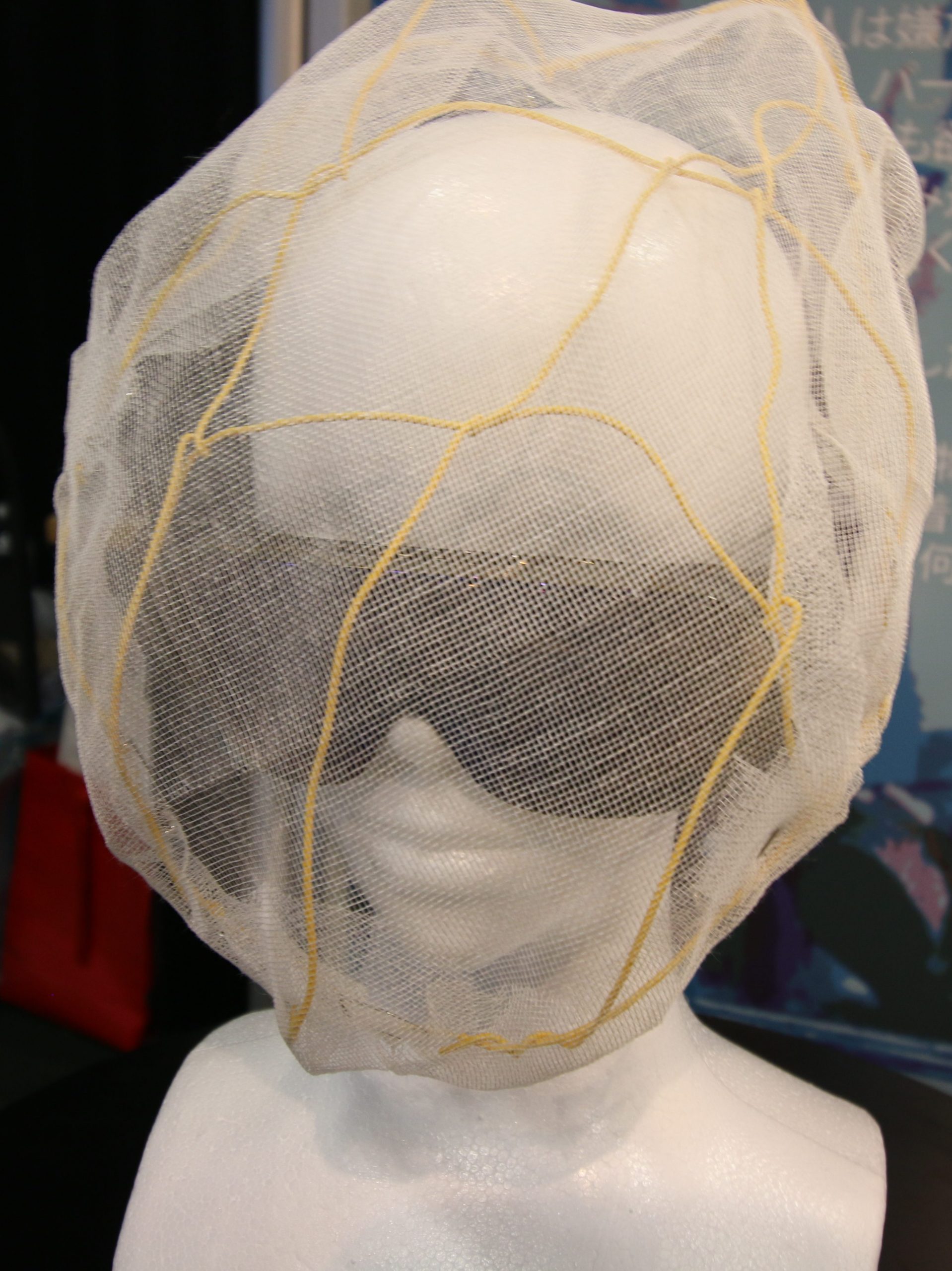 Through the experimental fusion of science and technology with artistic methods, we develop new research and technological solutions that reflect on people's senses, psychology and values, including original art and design works.
Transdisciplinarity at the Crossover of Science and Technology and Art and Design
The Science & Technology + Art & Design Hybrid Innovation (STADHI) Satellite Lab operates as a research lab supported by the World Research Hub Initiative (WRHI) and other platforms.
Our activities are run by researchers at Nohara Lab, Tokyo Institute of Technology (Japan) and Central Saint Martins college, University of the Arts London (UK).
---
---
Our team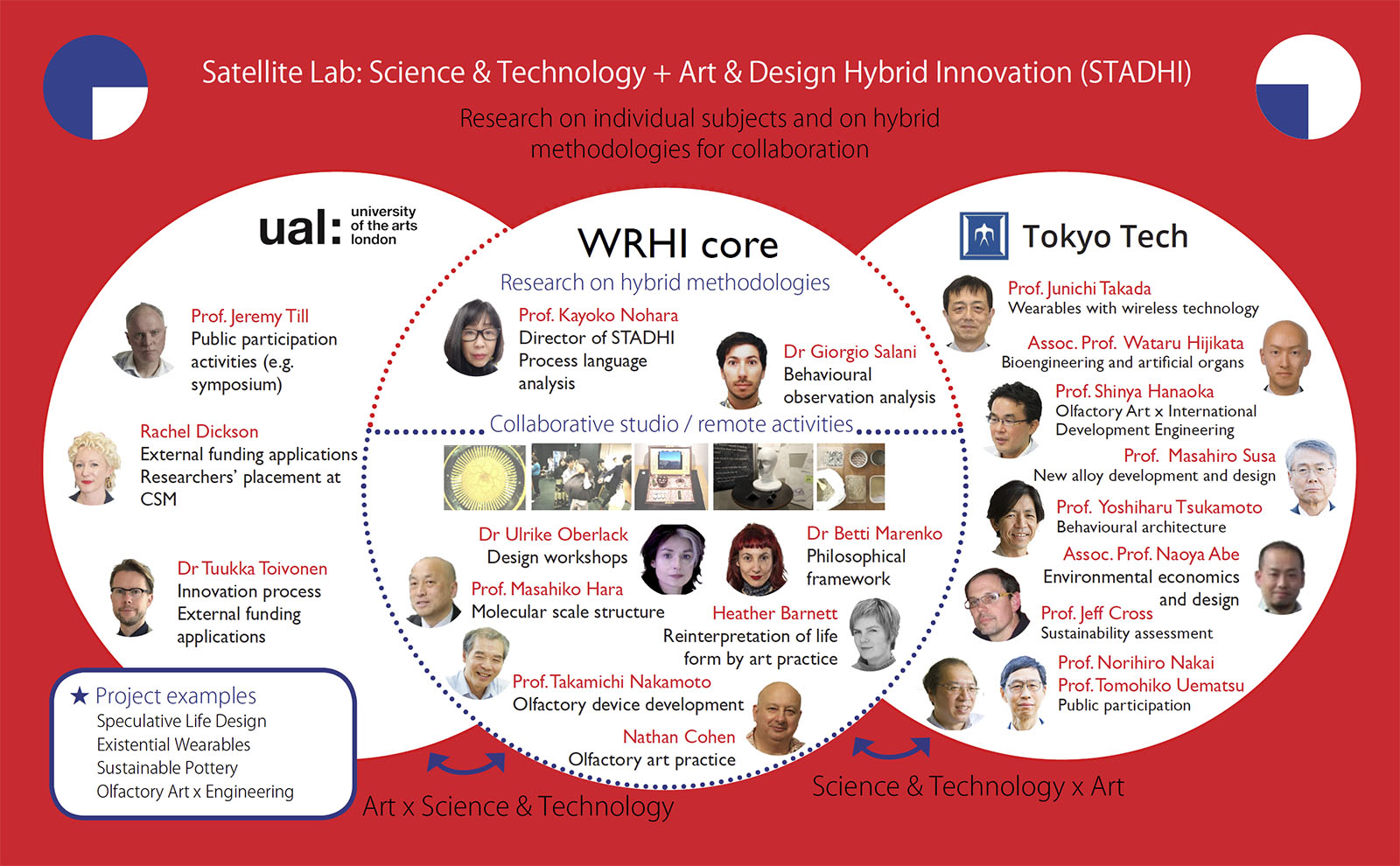 ---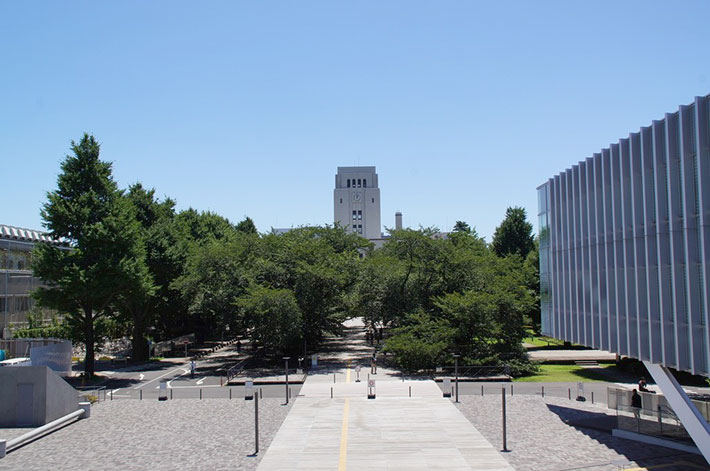 ---
Dept. of Transdisciplinary Science and Engineering
School or Environment and Society
Tokyo Institute of Technology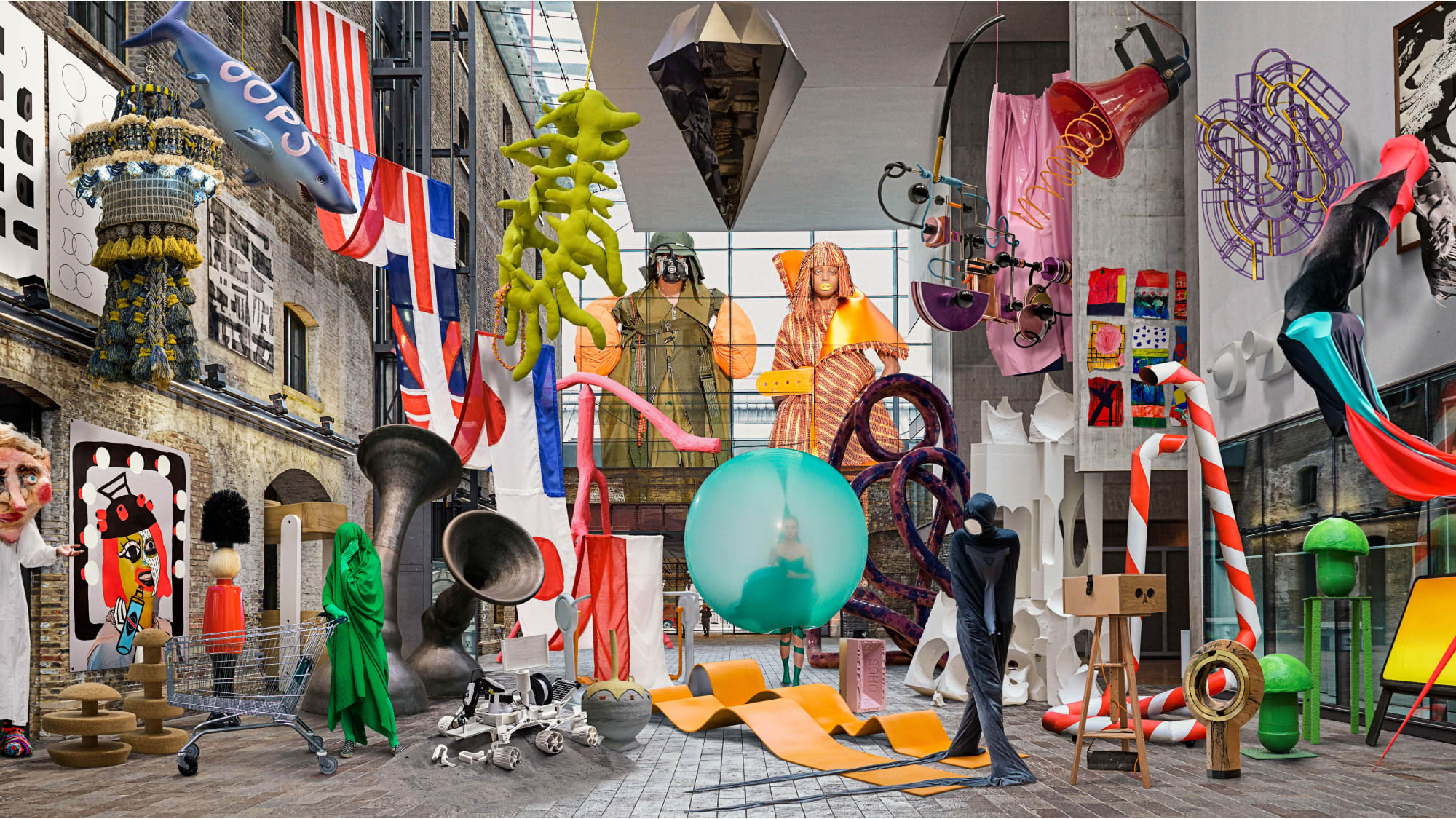 ---
University of the Arts London