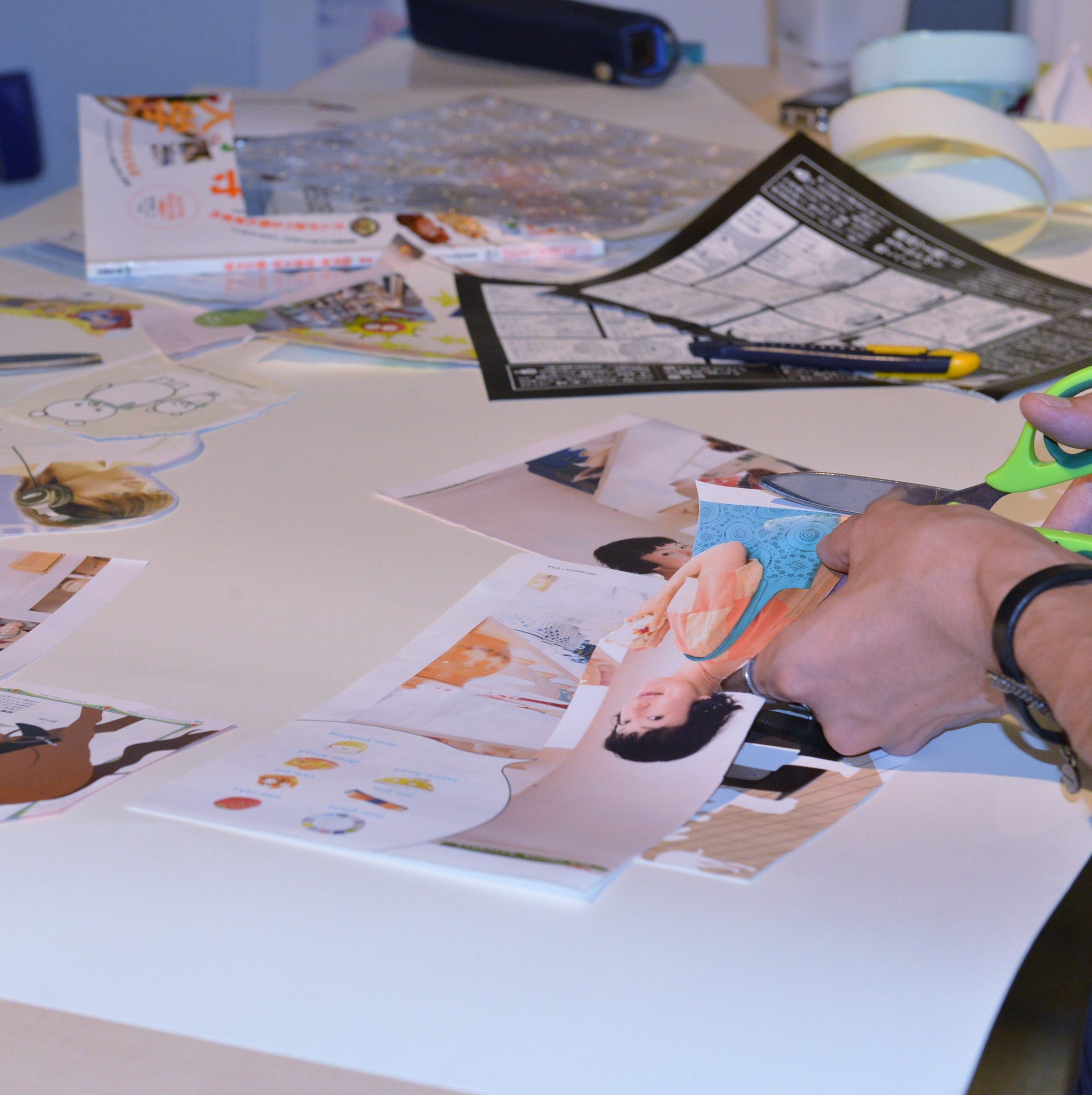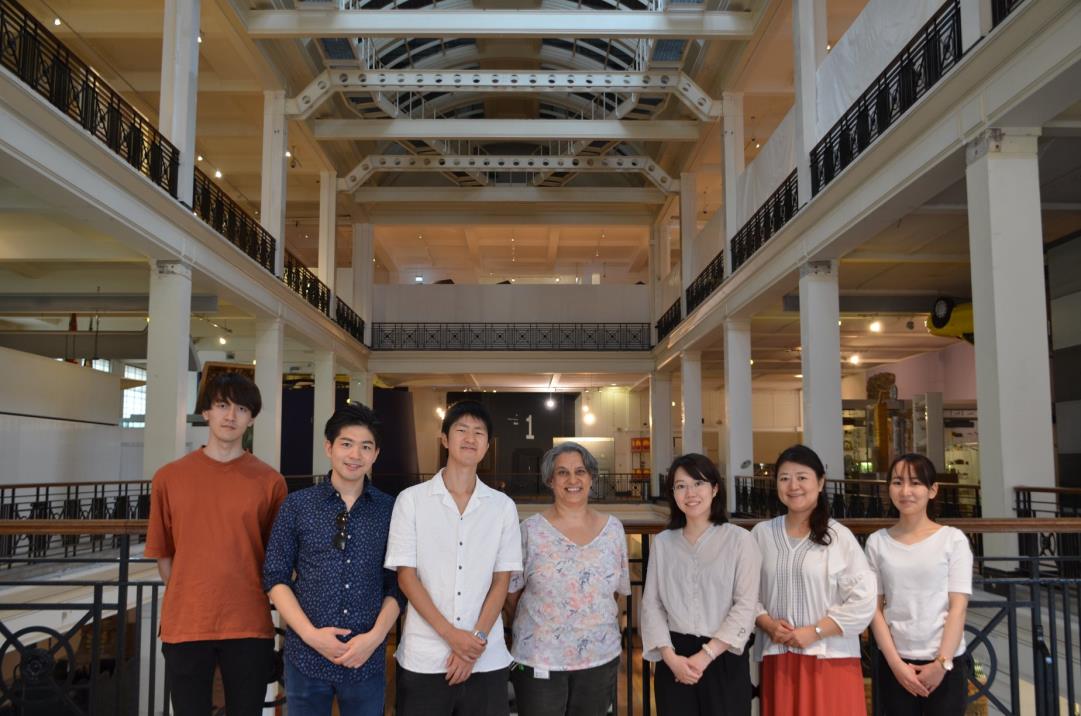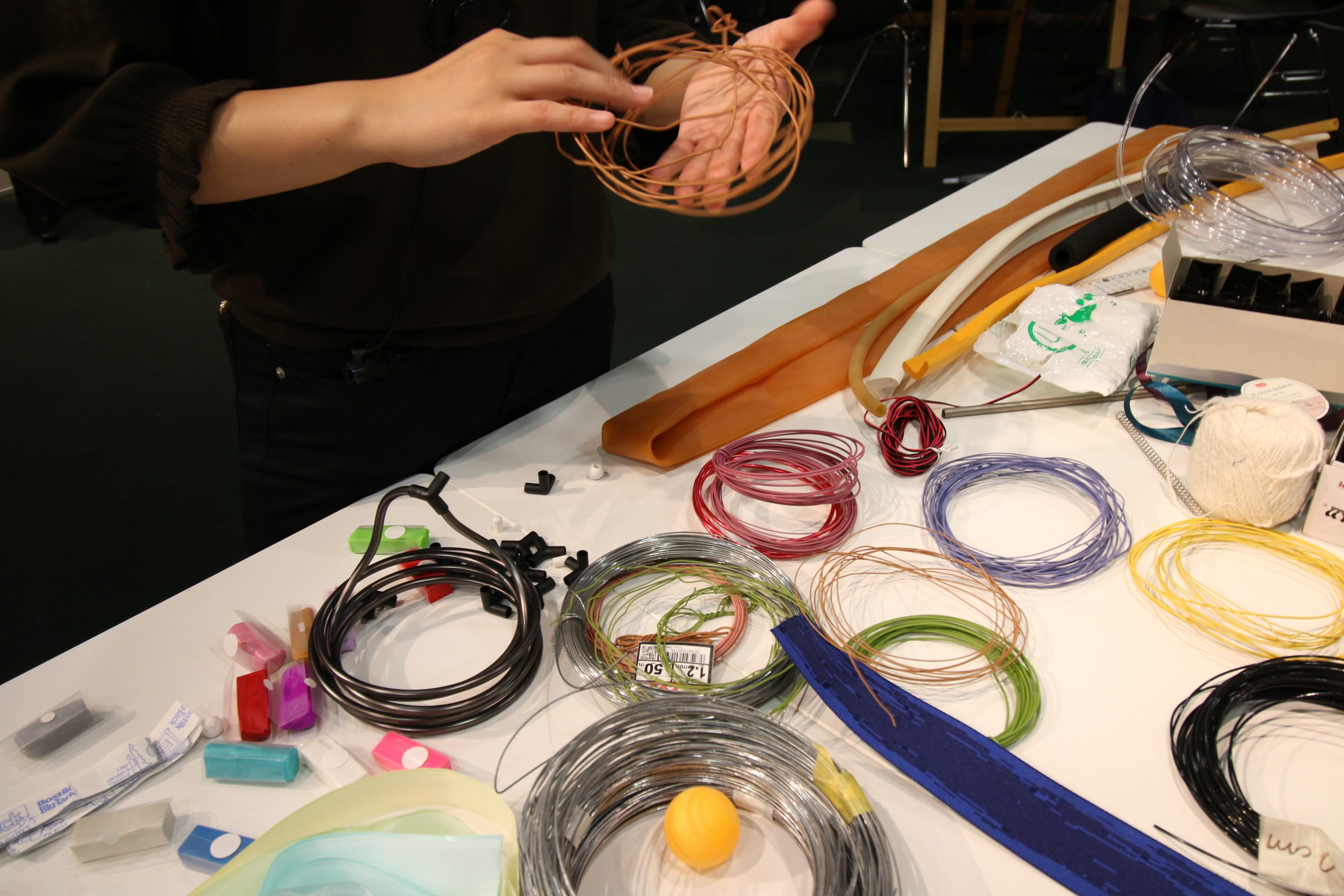 Slide 1
Tokyo Tech + University of the Arts London

Collaboration as a driver of multi-layered learning
Our work with other leading institutions is generating new understanding and insights around the value of shared activities across disciplines and cultures.
Slide 2
Every year, our students at Tokyo Tech have the opportunity to visit science communication organisations in the UK
Slide 3
School of Environment and Society
Learning across disciplines
Transdisciplinarity across science, engineering, art and design inspires our courses and guest lecture series
Explore our courses
A collaborative approach informs our teaching strategies and the continuous creation of new contents and formats. Our courses cover a range of subjects across art, design, science and technology.
---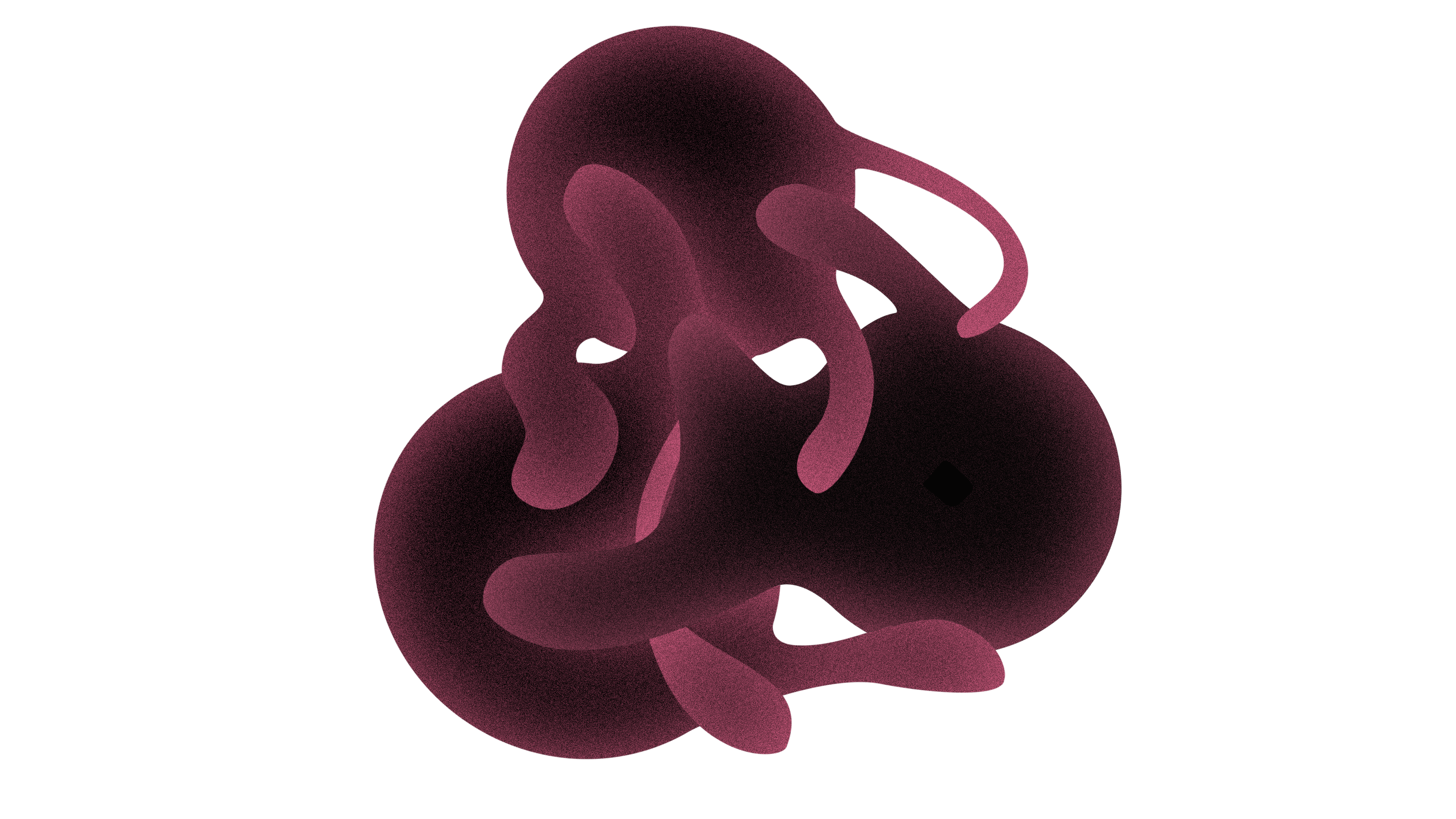 Methodology of Transdisciplinary Research
Prof. Kayoko Nohara
Heather Barnett
Jan-Feb 2021
By bringing together science and technology with art, design, communication theory, history and social sciences, we provide case studies on the creative process for new discoveries and topics.
---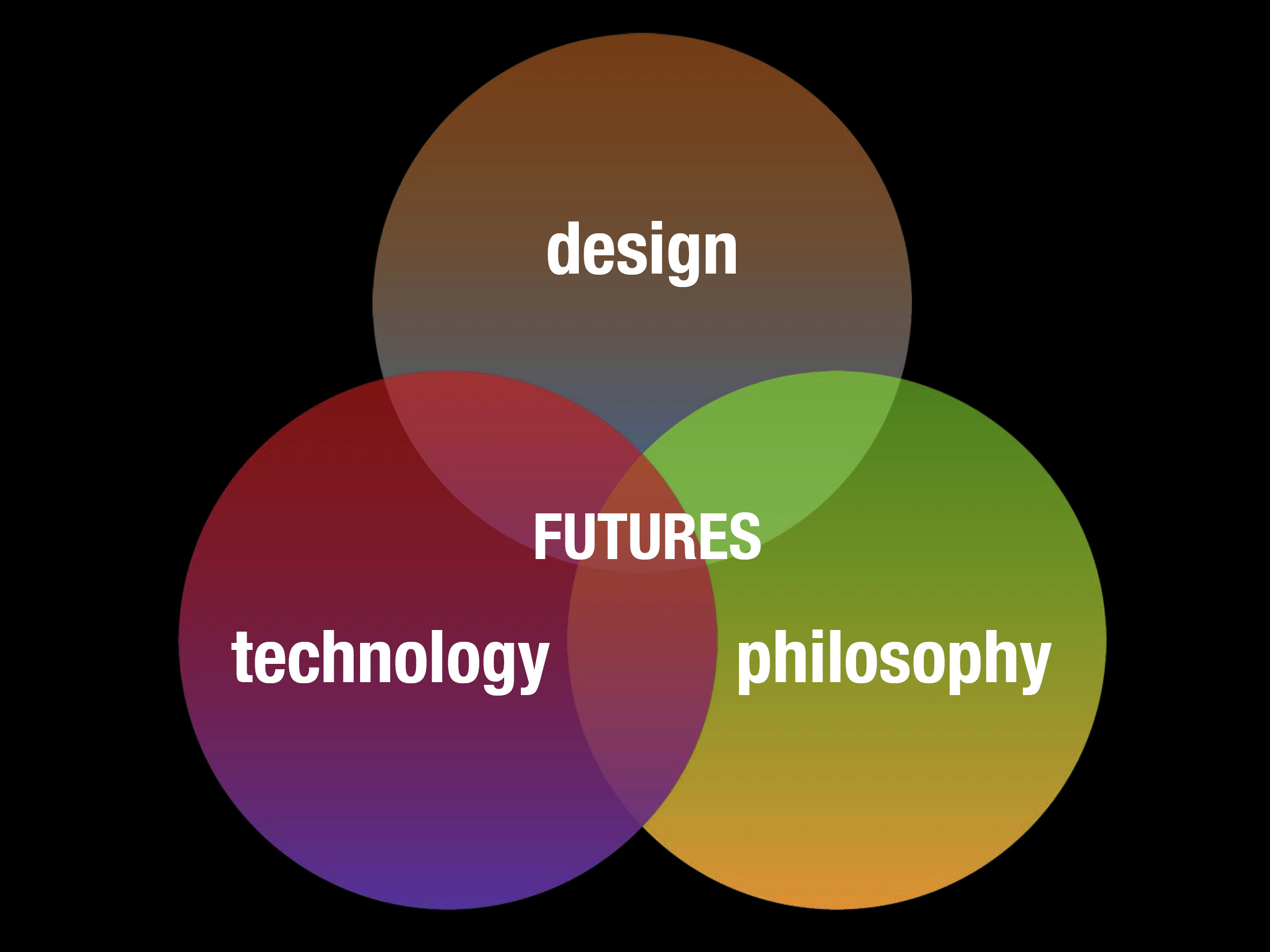 Technology and Product in Context
Dr Betti Marenko
Jan-Feb 2021
The course draws on process philosophy, design theory and science and technology studies to critically locate discourses around technology and the impact of digital technologies on the planet and the future.
---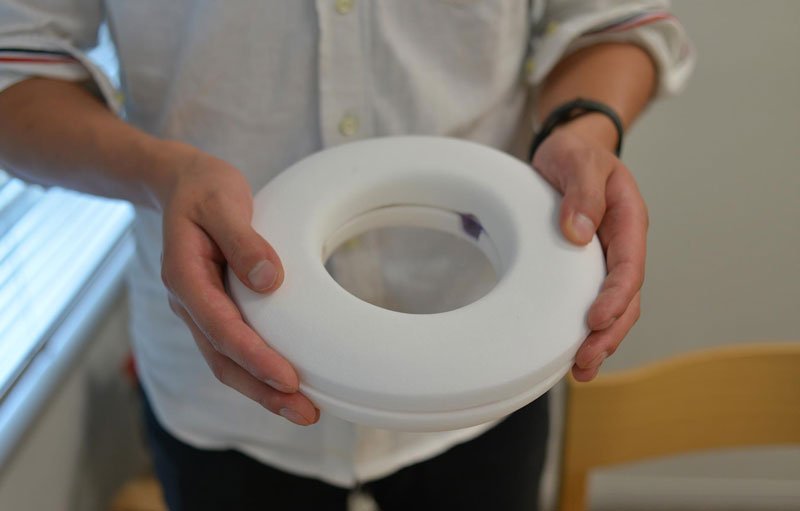 Concept Designing
Prof. Kayoko Nohara
July 2021 (2Q)
In this workshop, students start with one topic and experience the design process through building a concept through discussion, creating a simple molding design, and giving a presentation. Together with students from Musashino Art University,
---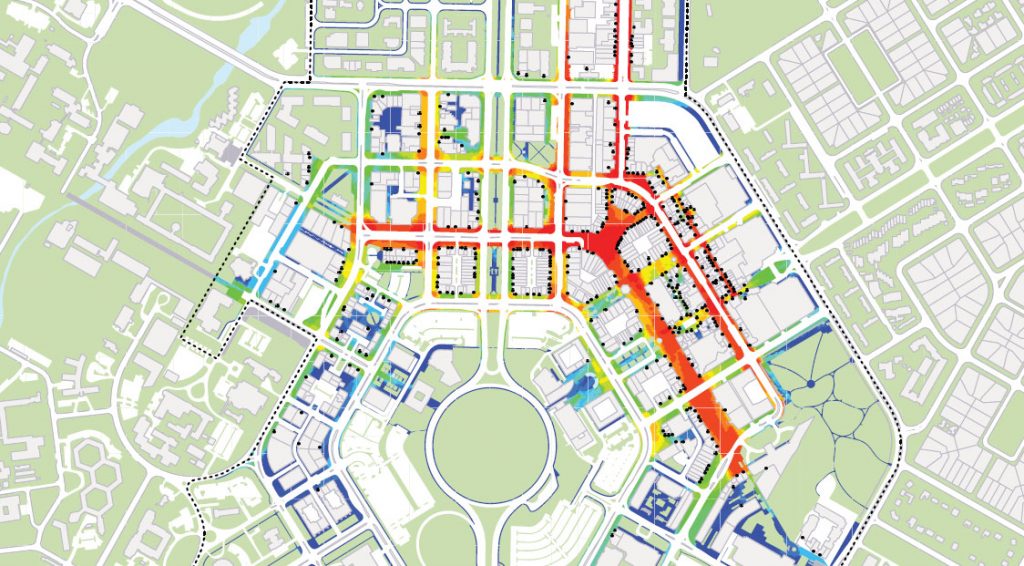 Transdisciplinary Design Project
Prof. Kayoko Nohara
June-July 2021
This course aims to provide learning of a variety of social design projects and their multi-faceted structures through omnibus styled lectures, discussion and exercises led by multiple lecturers.
---
Science Media and Communication for Global Development, Environment and Society
Dr Andrews Eden Mariquit
Dr Giorgio Salani
Autumn 2021 (3Q)
How can we communicate scientific information effectively? This course focuses on theory and knowledge of science communication and is developed through lectures and communication practice.
---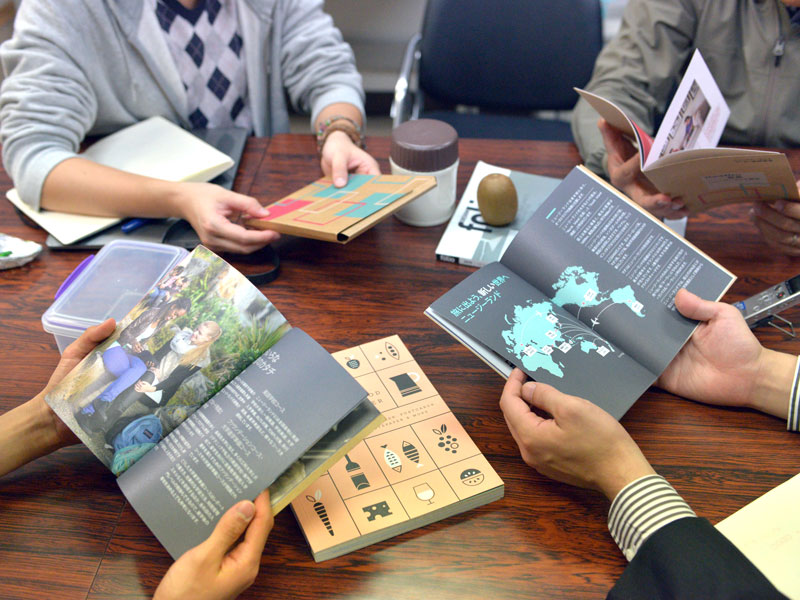 Editorial Designing in the Media
(in Japanese)
Prof. Kayoko Nohara
Dec 2021 – Jan 2022
These lectures focus on the essential part of "who, what, and how to convey", and practically considers the functions of media, the role of editing, and the value of design. 
---
---