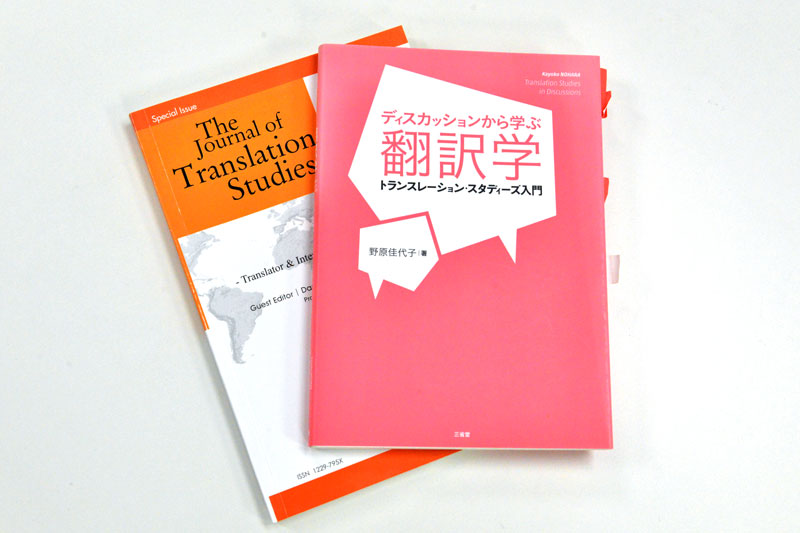 Translation Studies is a field where we look for laws and facts in the act of translation and communication. More about people, communities and cultures will be found through the research since translation often mirrors them.
Translation is not just the simple exchange of words, but also involves the exchange of symbols derived from history, culture and the current situation.
We are recently involved in new machine-based translation research, in particular R&D on "multilingual intent translation" to facilitate communication between individuals with different backgrounds in the Toyko Tech's HAPIC project (Happiness Co-creation Society through 'Ishin-denshin' Intelligent Communications).