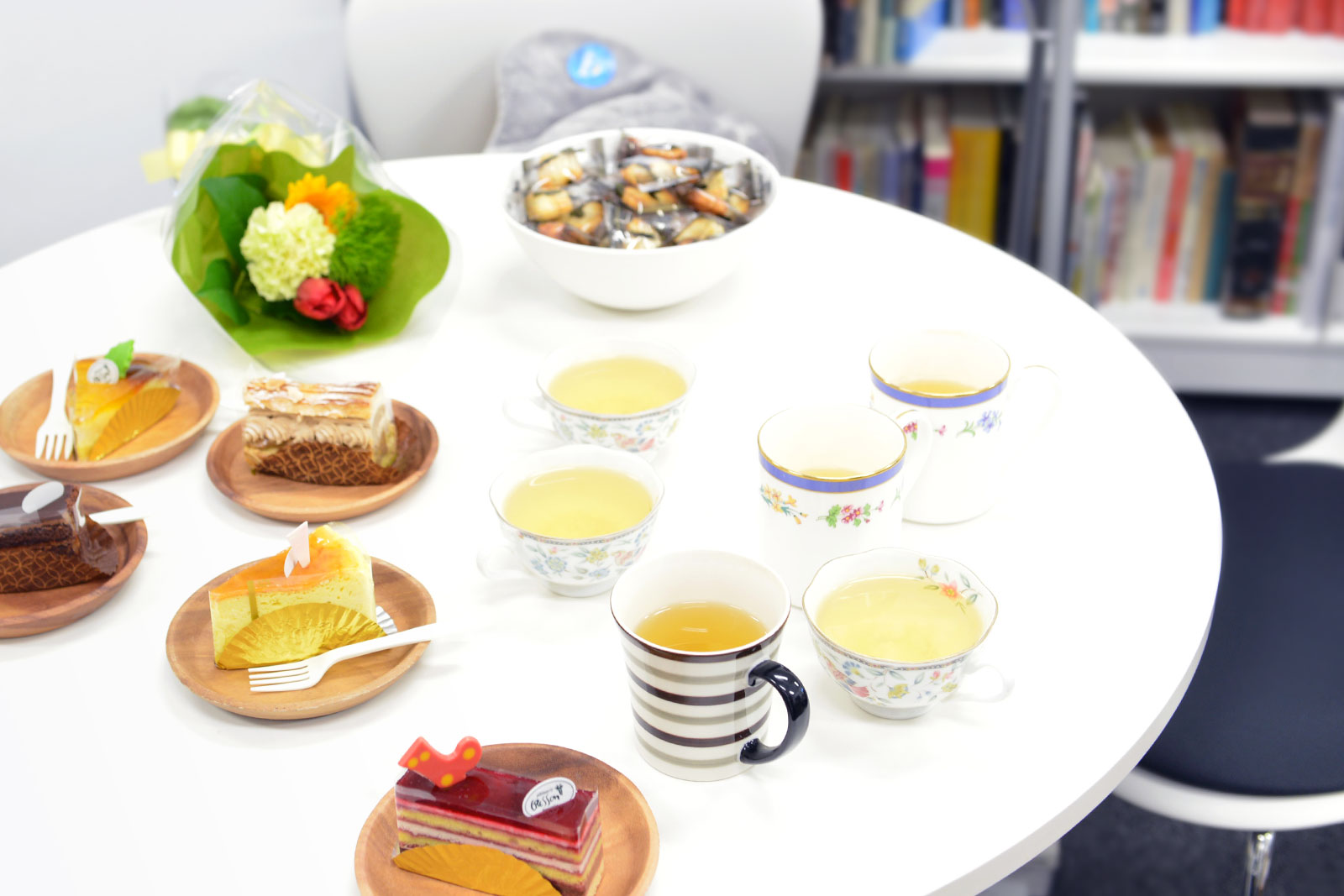 In this lab, various research activities were carried out using "translation" as keyword. The basis is Translation Studies, an interdisciplinary field that involves various fields such as linguistics, semiotics, communication theory, ethnography, and philosophy.
Humans are rare creature that can "paraphrase" things according to the situation and other person. On the contrary, we also have the imagination to "read" by guessing the meaning of things. But, only if we keep on using it.
For example, sharing science and technology information with society requires a lot of "translation". When we share it through creative science communication way, we may discover new interpretations that go beyond the original information. "Translation" sheds new light on the original text, just like you may notice something new when you read Shakespeare in different language.
"Art" is one of the translation techniques. Art is a technique of asking. We make full use of our chaotic network with artists, designers, science/engineering researchers, editors, art schools, museums, and companies to create encounters and fusions of science/technology with art/design. Nohara Lab is an interface; aiming for hybrid thinking and knowledge we have not seen yet.
Core Projects
In addition to the individual research that they want to do, affiliated students will also participate in any of the above project or joint research. We are welcoming any original sensibility!
---