Translation Studies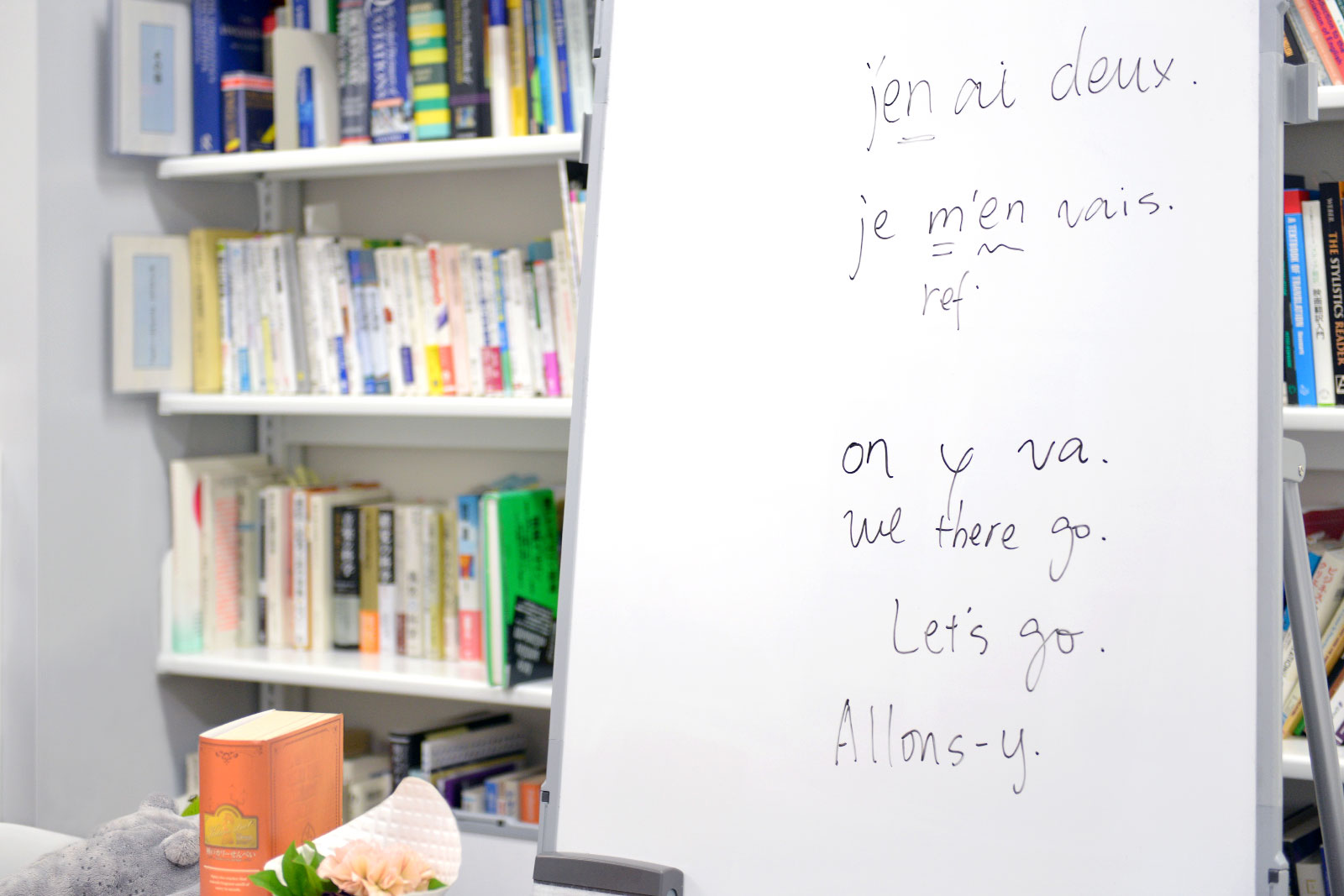 When we translate an English novel into Japanese, it becomes quite similar to the original but looks somehow different. When we first read a manga and then watch the movie based on it, even though the story is the same, we experience a different world from the original manga.
When something shifts from one code to another, some elements disappear and others remain… It looks like nothing has been changed, however, if we look closer, it has become something completely new.
By combing information contents with symbols, languages and media, we cause a creative chemical reaction- this is called translation.