We held a joint workshop with Musashino Art University and credit company Visa Worldwide Japan Co., Ltd. as an industry-academia collaboration project. We have held seven joint We have held seven joint workshops with Musashino Art University, but this is the first workshop sponsored by a company.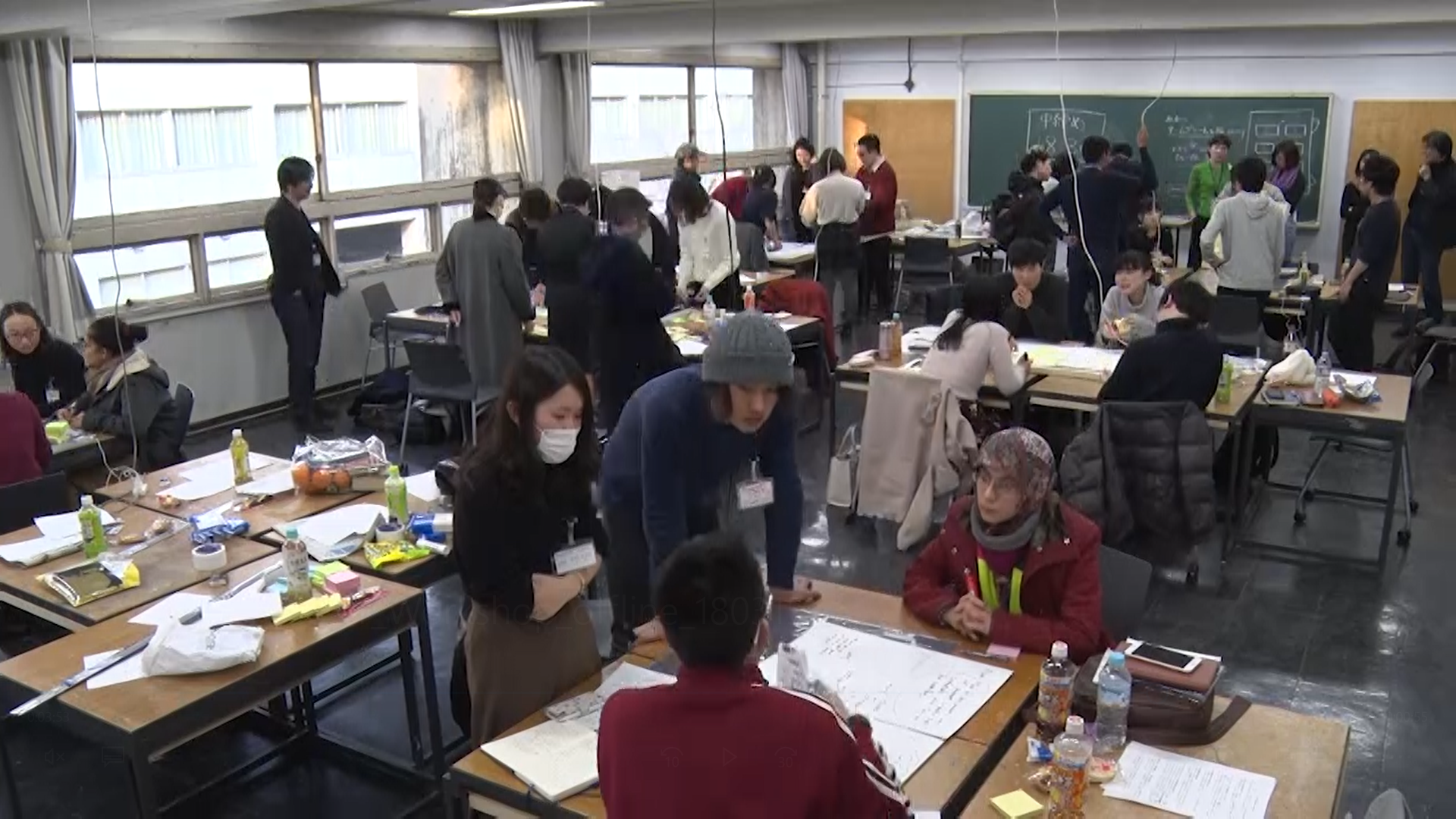 Objectives
To create relevancy and cultural saliency for a form factor that has not changed in decades
To introduce into the marketplace delightful payment experiences that engage consumers of all ages in a meaningful way
To discover new opportunities and key insights for clients
To position Visa as a forward-looking and innovative brand
Event Details:

Sponsor: Visa & Sony Bank
Partner Universities: Musashino Art University (MAU) & Tokyo Institute of Technology (Tokyo Tech)
Date: February 27, 2018 – March 3, 2018 (5 days)

Time: 12: 30-18: 30

Venue: Musashino Art University Takanodai Campus

Number of participants: 21 from MAU, 9 from Tokyo Tech
Contents: Group work of members from both universities on given topic by Visa to make proposals that can make use each member's expertise.
Format: Pitch scenario where 30 3rd and 4th-year students worked in 6 groups of 5 to develop concepts for contactless form factors for Visa Debit. At the end of the workshop, the students presented their concepts to a panel comprising representatives from all partners.
Workshop Output;
Pitch deliverables
Insights on how millennial transact and interact with debit products now, their needs and opportunities
Concepts for new debit form factors and features
Visualizations, including prototypes
Consumer experience journeys and use cases
Visa will own the rights to all concepts generated
Sony Bank will enjoy a first right of refusal to commercialize the winning concept for a Visa product on a non-exclusive basis
Event Overview & Documentation
Main theme: "PAYMENT"
How should payment services (payment methods) change in 3 to 10 years? Consider how payment devices and payment environments should evolve in order to provide stress-free payment services (payment means) in daily life.
Sub-theme: "How will your daily life become more comfortable with your Visa debit card?"
Target: 20-35 years old (male / female)
DAY 1
Visa unveiled design challenge theme: "PAYMENT"
Briefing by Visa: Visa's innovations
Brainstorming for developing initial concepts
DAY 2
Brainstorming and developing ideas
Sharing initial concepts for review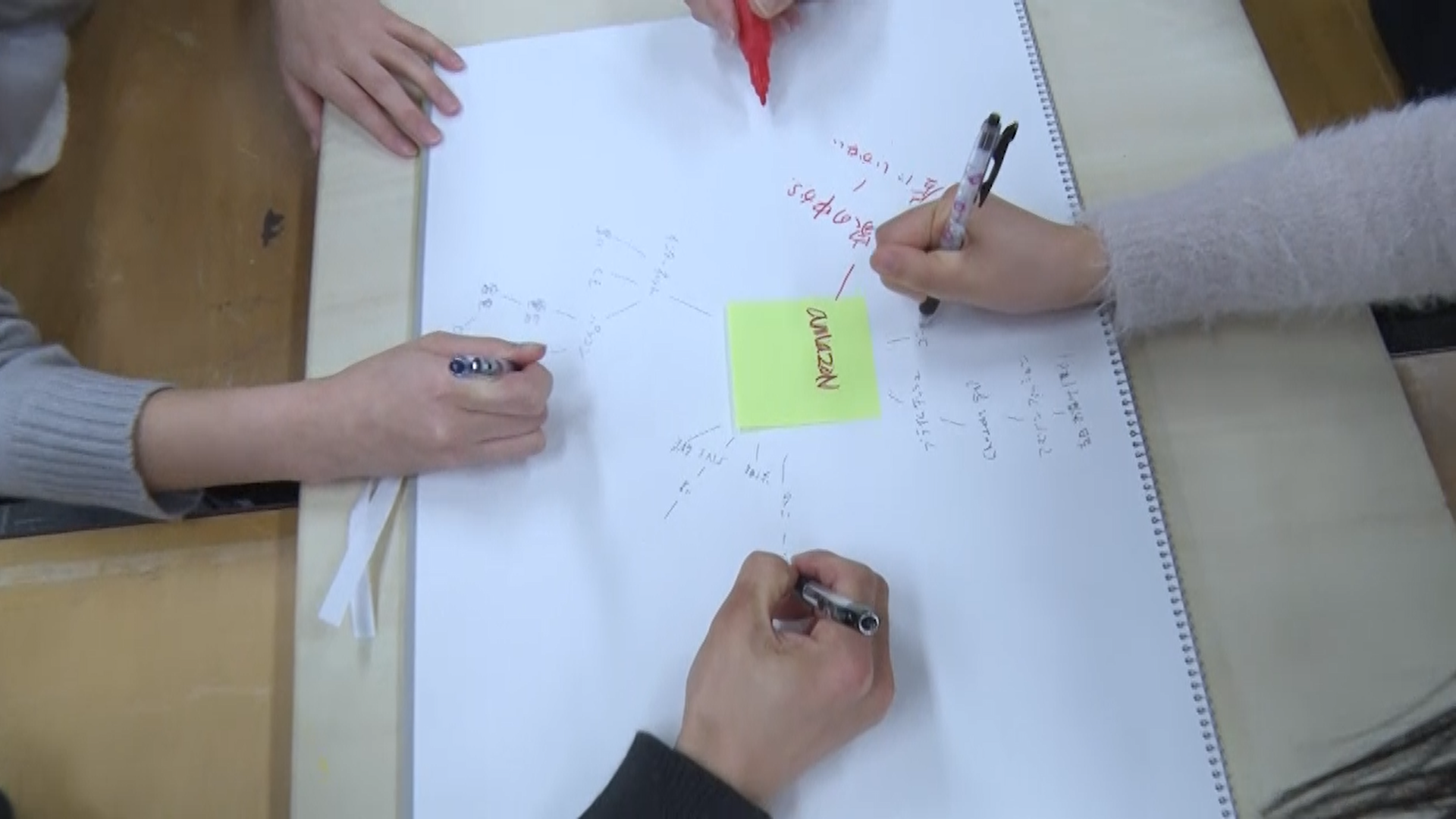 DAY 3
Fine-tuning and turning concepts to concrete work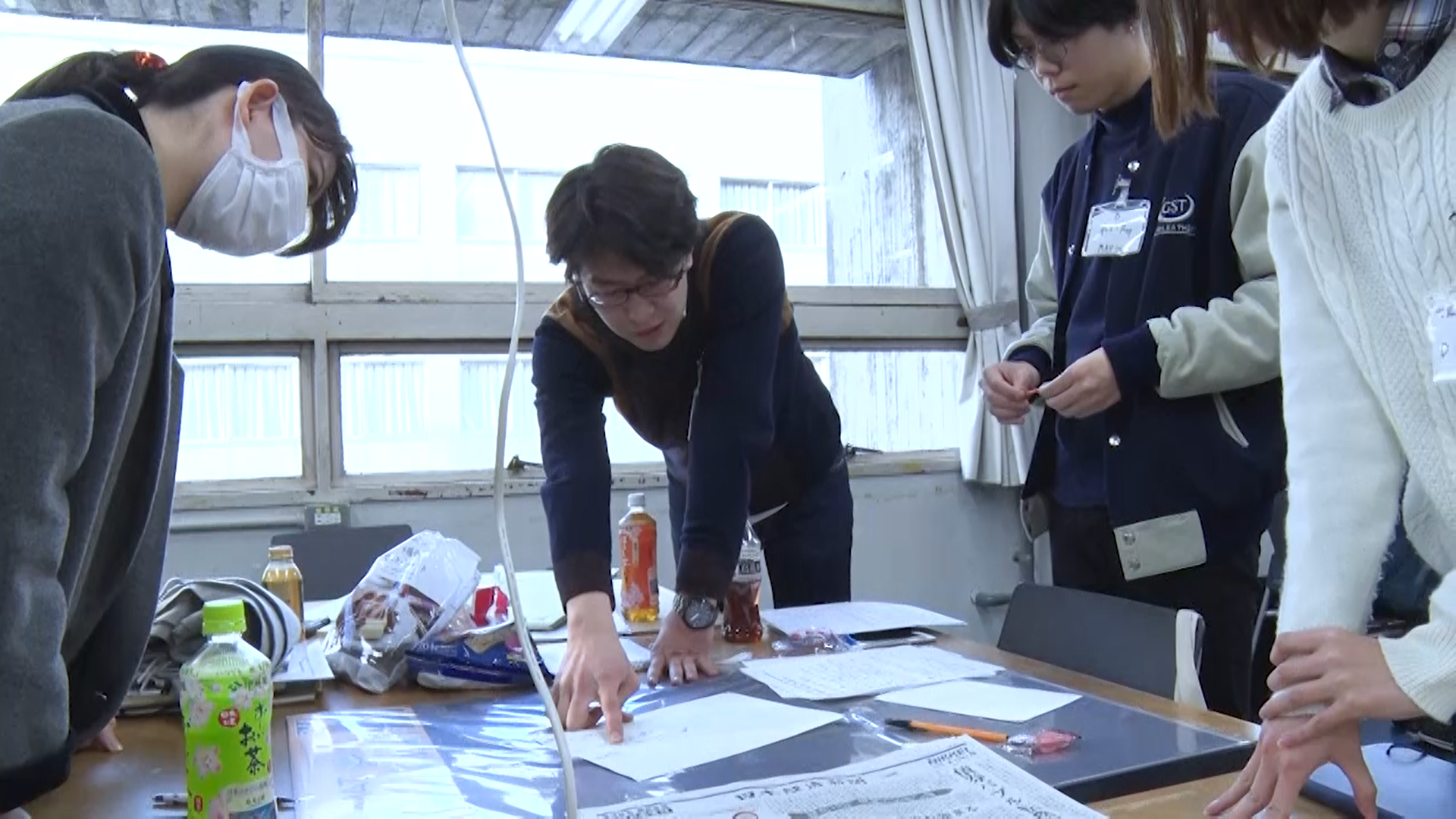 DAY 4
Preparing for group presentation
DAY 5

Group presentation
Feedback and comments from Visa, Sony and faculties
Awards presentation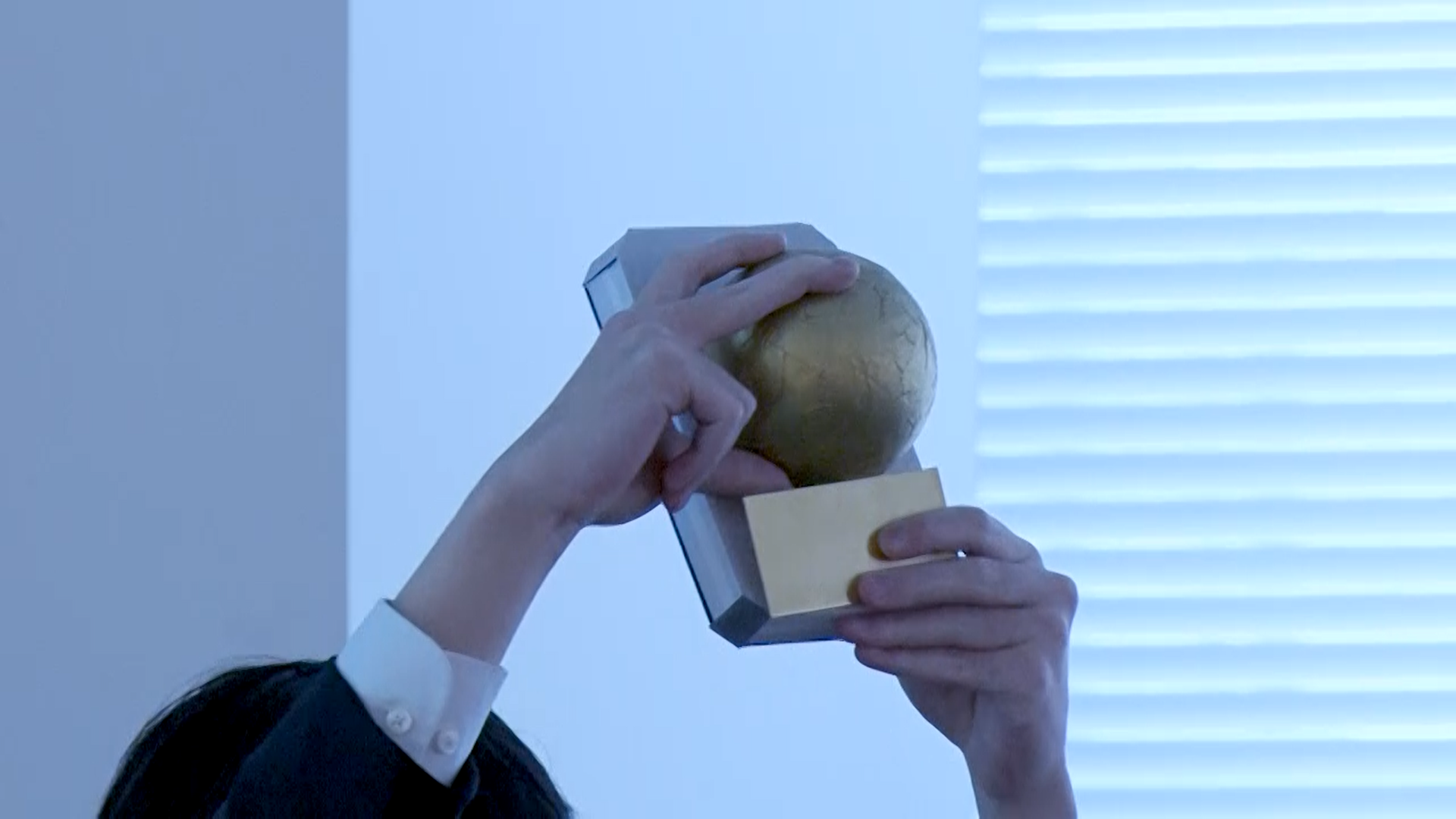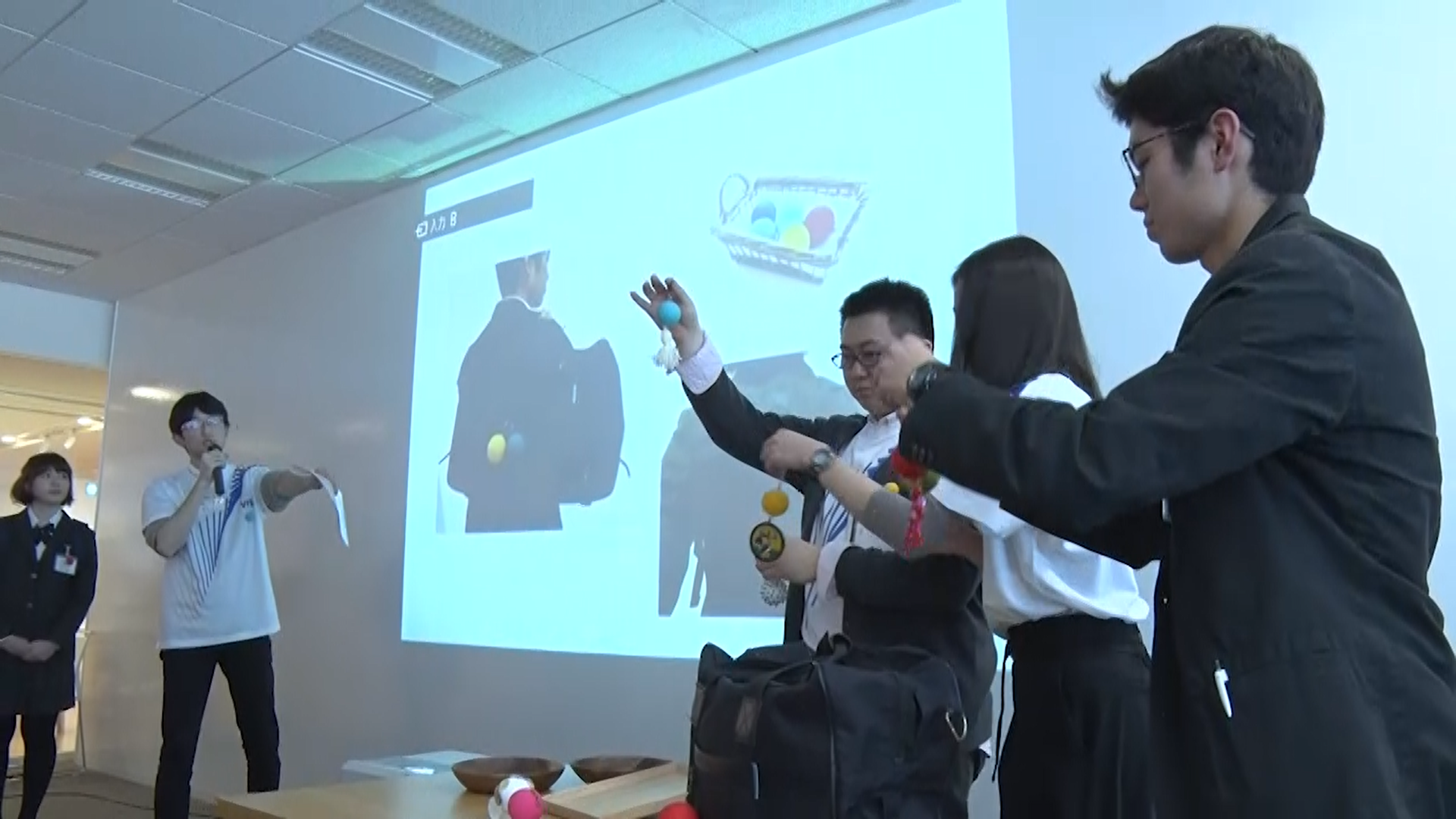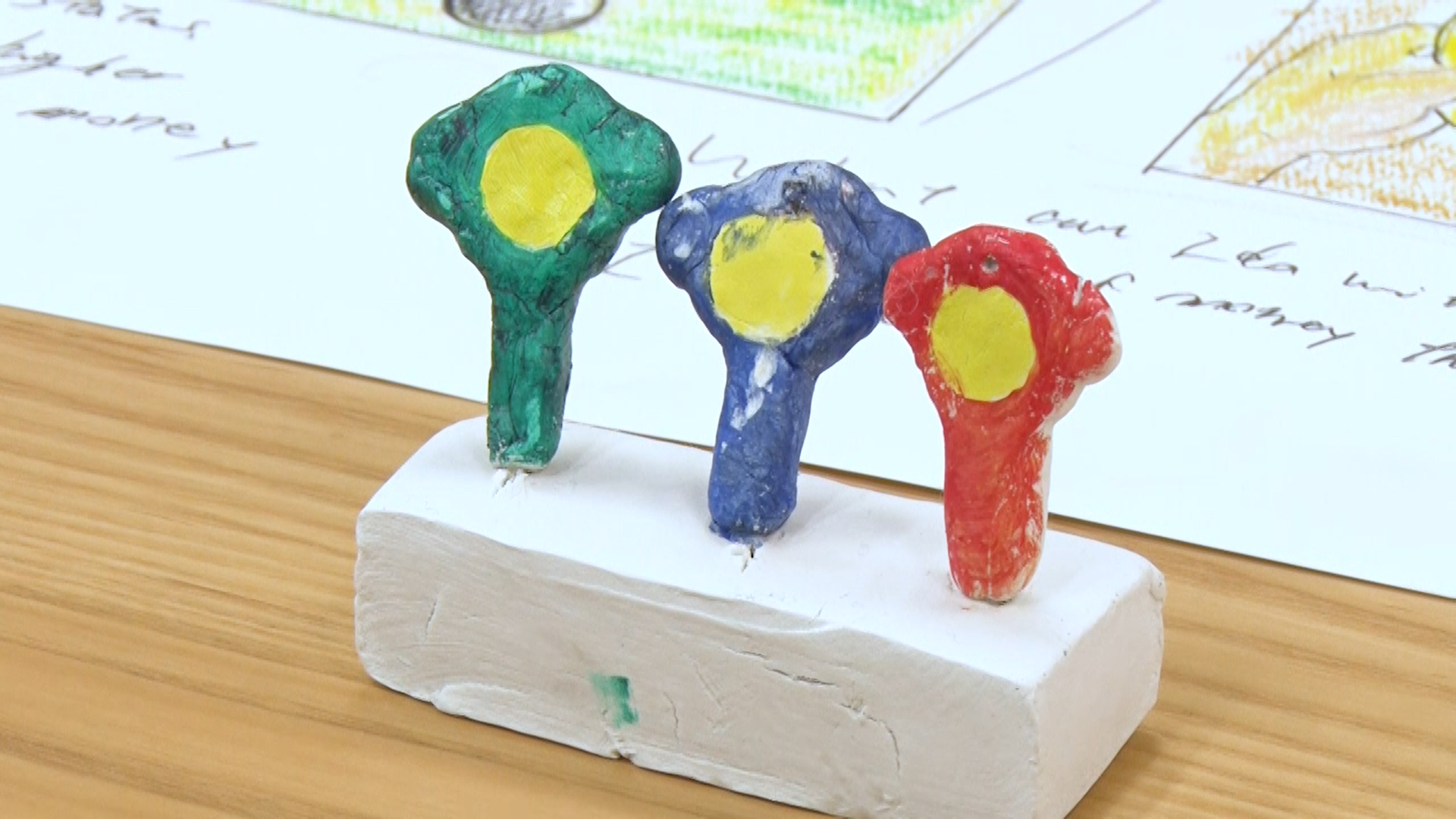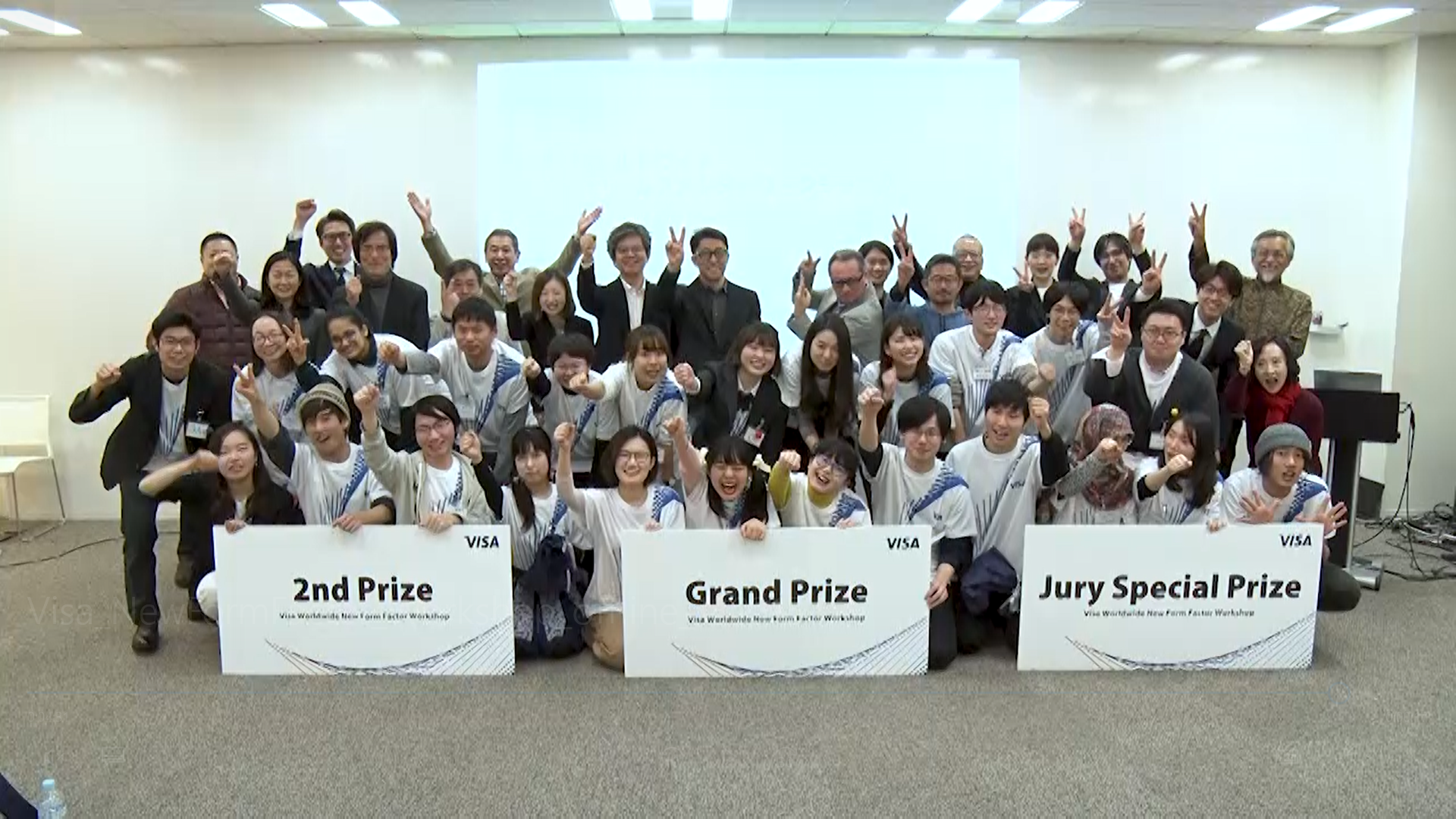 (Photos © TiTech 2018)
---
クレジット会社 Visa・ワールドワイド・ジャパン(株)との産学連携事業として、武蔵野美術大学と合同ワークショップを開催しました。武蔵野美術大学とはこれまで7回合同ワークショップを開催していますが、企業協賛によるワークショップは今回が初めてです。
WS概要
内容:Visa社から出されたテーマに基づき、武蔵野美術大学生との混合編成グループにより、相互の専門性を生かした企画提案を行う。
日程:2018年2月27日(火)から3月3日(土)の5日間
時間:12:30~18:30
場所:武蔵野美術大学鷹の台キャンパス
参加人数:武蔵野美術大学21名 東工大9名
【メインテーマ】 決済
✔3年~10年後の支払いサービス(決済手段)は、どのように変化するべきか。日常生活において、ストレスのない支払いサービス(決済手段)を提供するために、決済機器及び決済環境がどのように進化すればいいかを考える。
【サブテーマ】
✔ Visaデビットカードを使うことで、日常生活は、いかに今よりいかに快適になるのか。
【ターゲット】
✔20歳~35歳(男・女)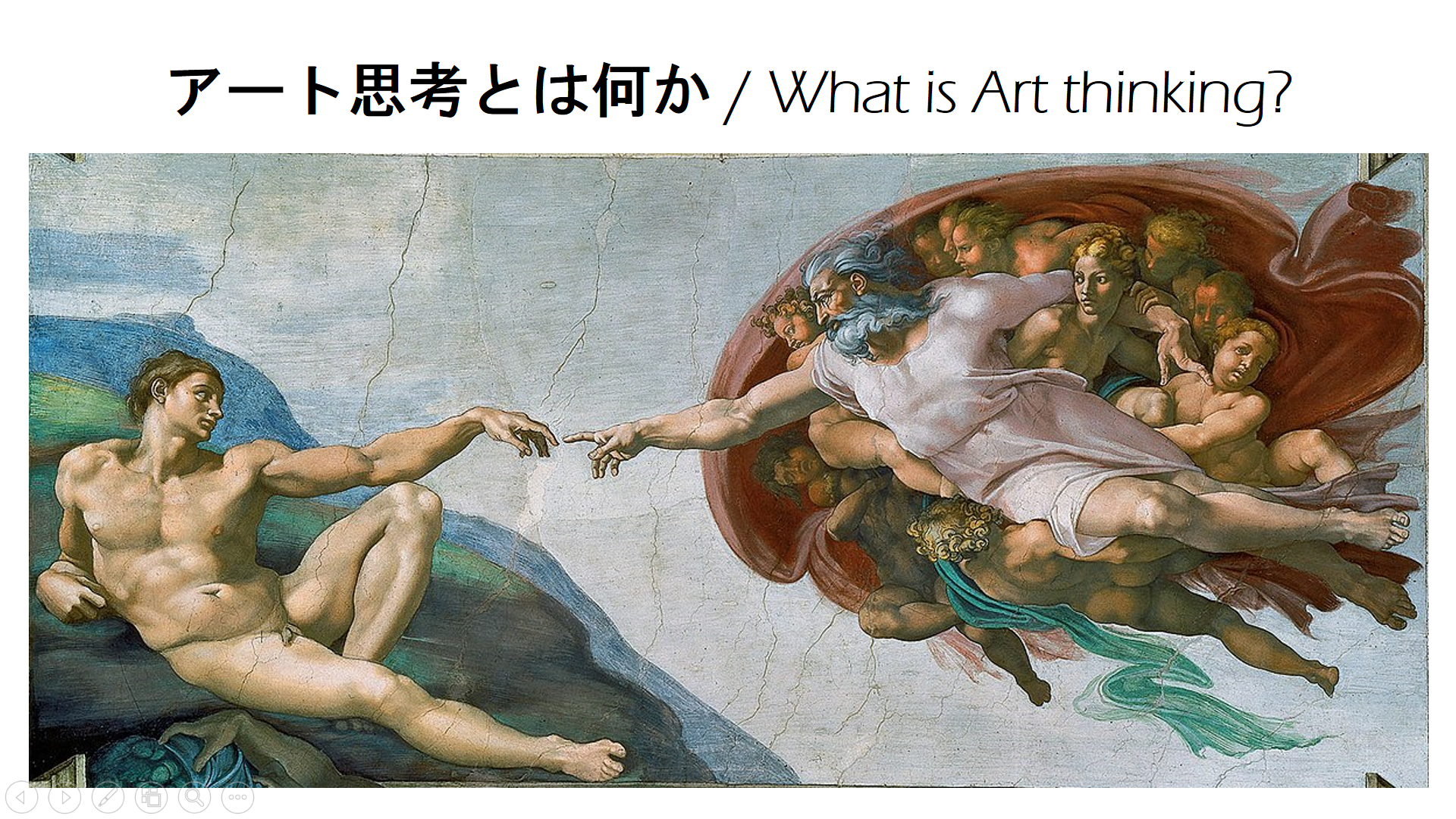 WS内容
1日目 講義:デザイン理論、コミュニケーション メディア思考
グループディスカッション、ブレスト
2日目 グループディスカッション、ブレスト
3日目 テーマからコンセプトへ 中間発表  作成開始
4日目 造形物作成完成、最終プレゼン準備
5日目 最終プレゼン 講評 授賞式