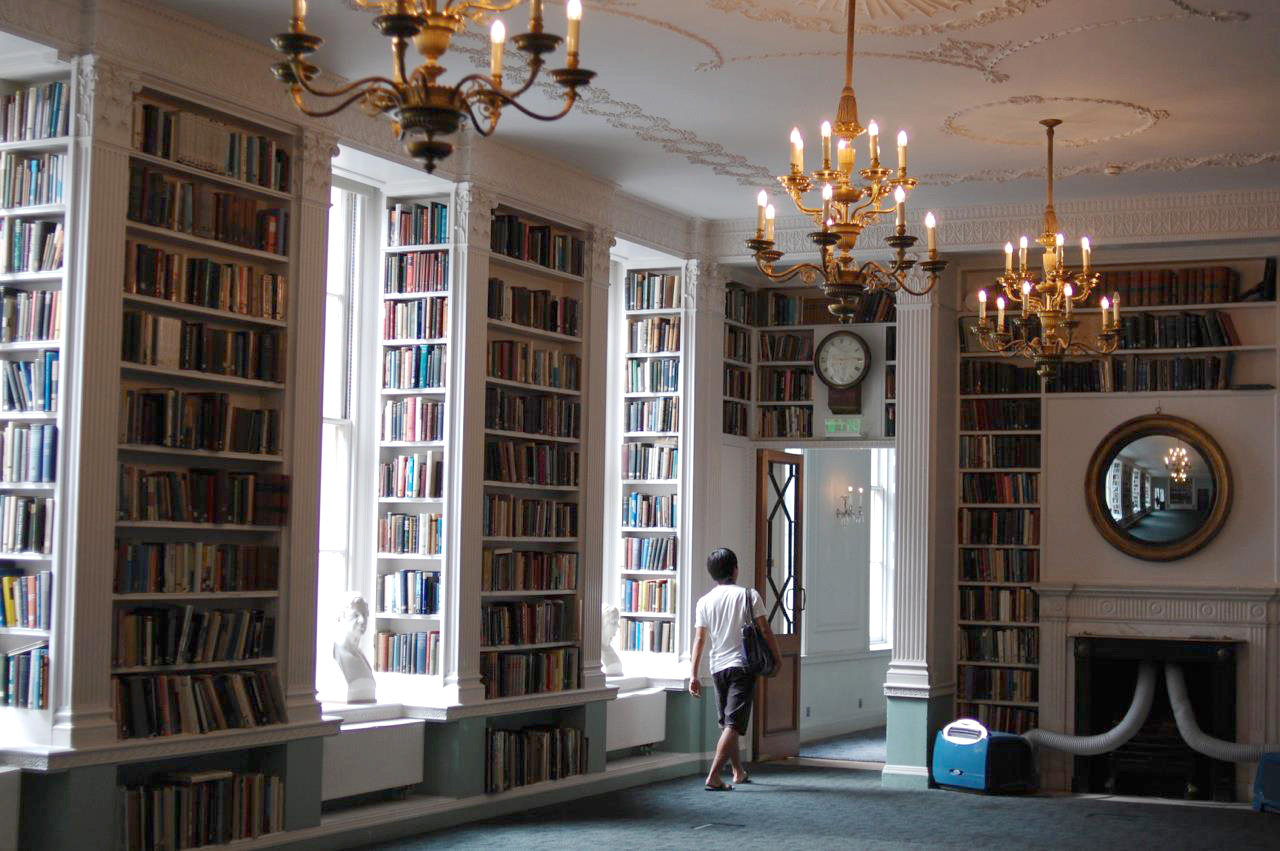 Science and Technology Communication
One of the components of our 'translation' research and practice is science and technology (S&T) communication. Since S&T is so connected with improving our quality of life and in managing risk, understanding science and technology becomes part of the literacy required for an advanced technological society. Thinking about the methods of communicating S&T, translation between languages,signs and symbols becomes a powerful method, and it also links S&T, society and business.
Overseas internships
Since 2005, we have offered short term overseas internships (2 credits), available to 10-15 students, based on S&T communication activities in the UK. This includes the London Science Museum, Royal Institution, Parliamentary Office of Science and Technology (UK Parliament), University of Reading Walker Institute (university-industry links on climate change) and other organizations.