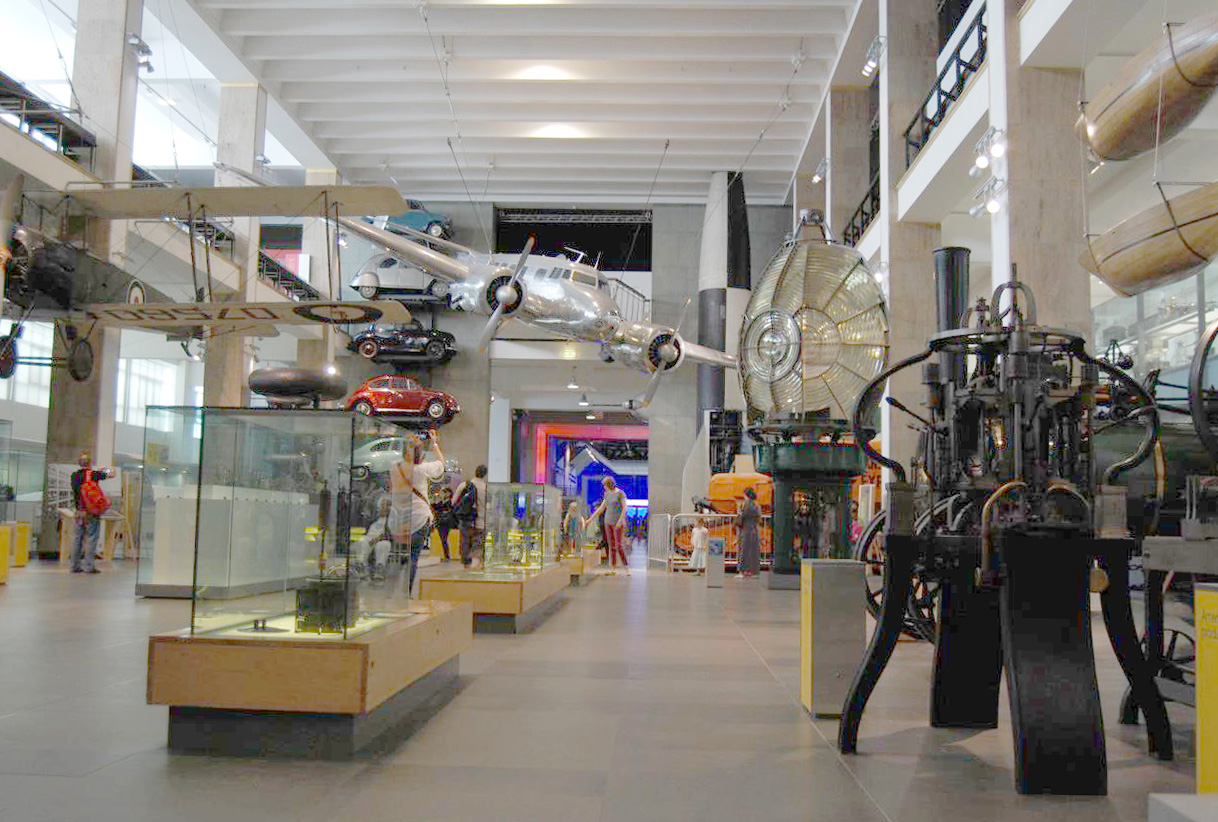 (Not offered 2020-)
Instructors: Prof. Kayoko NOHARA・Prof. Mike NORTON
Course Number: LAW.X401(graduate students), LAW.X315(undergraduate students)LAW.X316
Day/Period: Intensive Duration of program: late August – early September (10 days)
Credits:2
Language: English
Offered quarter: 2Q
Course description and aims
Students will experience the importance of science communication such that they will become a researcher with extensive social skills. The course splits into two programs for 1. practical experience at London's science museum and 2. visits and discussions to several institutions active in science communication, including the London science museum and the Parliamentary Office of Science and Technology.
The goal of this course is to use the overseas science communication institutes to broaden your horizon and provide a fresh perspective on the relationship between science and society, and its significance to your own special subject.
Student learning outcomes
Through this programme, students will understand the relationships between science and society and how different methods of science communication are being applied in different organisations to communicate to different audiences.
Students will also be able to strengthen their English and communication skills.
Course flow
Submit internship application (permission from academic supervisor in research lab required)
Selection process: documentation review and interview
Participate in explanatory meeting and introductory lectures on science communication
Internship
Submit internship report, participate in the final report meeting
Introductory lectures and require Learning
| | | | | |
| --- | --- | --- | --- | --- |
|  Date/time TBA. Orientation | Date/time TBA.Science and Society | Date/time TBA. Science communication organisations | Date/time TBA. Science communication | Date/time TBA. English lesson (as needed) |