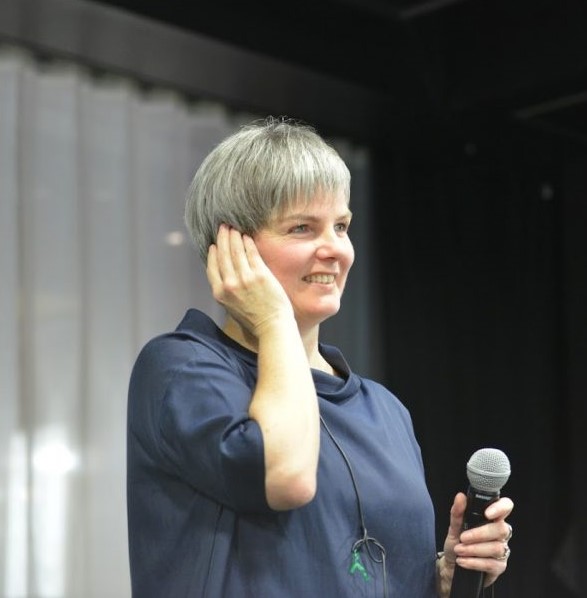 In 2017, we invited three faculties from University of Arts London, Central Saint Martins and started collaboration between science and
technology and art/design. The last but not least is Heather Barnett, a slime mold specialist who came to Japan at the joint symposium "The Experiment".
Very welcome to Nohara Lab and Deep Mode, Heather!
---
2018年度はCSMから3名の先生を招聘し、科学技術とアート/デザインのコラボレーションを開始しました。ラスト3人目は、合同シンポジウム「科学・アート・デザインの実験  The Experiment」でも来日してくれた、粘菌スペシャリストのヘザー・バーネット。ようこそ野原研へ、DeepModeへ