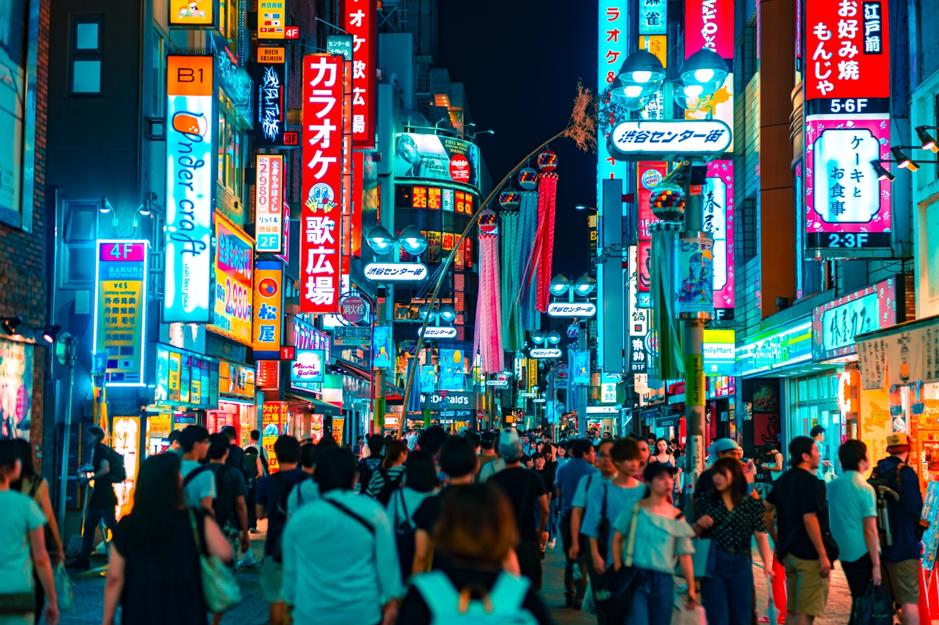 ♦︎Outline of the event
Fake & Reality of Shibuya    ~Shibuya Museuming
Shibuya. The city of "symbol" and "abstract". Many of us are attracted to the beautiful chaos of " the fake" and "the real", but we seldom ask ourselves why. What exactly does "fake" and "real" mean? What is "the fake" and "the real" of Shibuya? Perhaps, it is within this complex entanglement that lies the fascinating truth of the city.
People, architecture, industry, movies, pictures, music, dance, language, discussion… these products of human life seem to add so much value to Shibuya, to the point where Shibuya is no longer just a city… but a "museum". Shibuya has evolved and always led the forefront of our lives. Only when we face the city can we understand the true value and creativity of our lives.
In this event, we bring you panel discussions with authorities from different creative backgrounds and interactions with the environment.
♦︎Date:Wednesday, 27 November 2019
18:30~20:30(Open:18:00)
♦︎Venue:CROSS PARK(SHIBUYA QWS)
2-24-12, Shibuya, Shibuya-ku, Tokyo
Shibuya Scramble Square Ⅰ(East Wing)15F
https://shibuya-qws.com/about/outline
♦︎Admission Fee:Free (Pre-registration)
♦︎Capacity:50 persons
♦︎Organizer:SHIBUYA QWS、Tokyo Institute of Technology
♦︎Speakers
・Dr. Ulrike Oberlack (Tokyo Tech World Research Hub Initiative, Specially Appointed Professor, Light and Jewelry Design)
・Yoshiaki Nishino (Director of Intermediatheque)
♦︎Facilitators
・Shohei Kawasaki (Concent, Inc., Editorial Design)
・Shogo Egashira (Tokyo Institute of Technology, Master's student, Material Engineering/Museology)
♦︎Coordinators
・Norihiro Kawasaki  (Concent, Inc., Graphic Design)
・Kayoko Nohara (Tokyo Institute of Technology, Professor, Translation Studies/Communication)
♦︎Website