GSEP is a "transdisciplinary" degree program that is not limited to any specific science or engineering field. Probably not many people are familiar with a term, "transdisciplinary", and you might wonder what the program could actually offer. In fact, it aims to guide students to go beyond the boundaries of academic fields and to solve the complex global issues. Satoru, a 1st batch graduate from Vietnam, is also the one who is now literally working on the global issues in his doctoral research.
Where are you now and what are you doing now? What would you like to do in the future?
I am currently a doctoral 2nd year student at Kanda laboratory, Department of TSE, Tokyo Institute of Technology. My research is about global warming and urbanization. In the future, I want to work in a university or a research institute.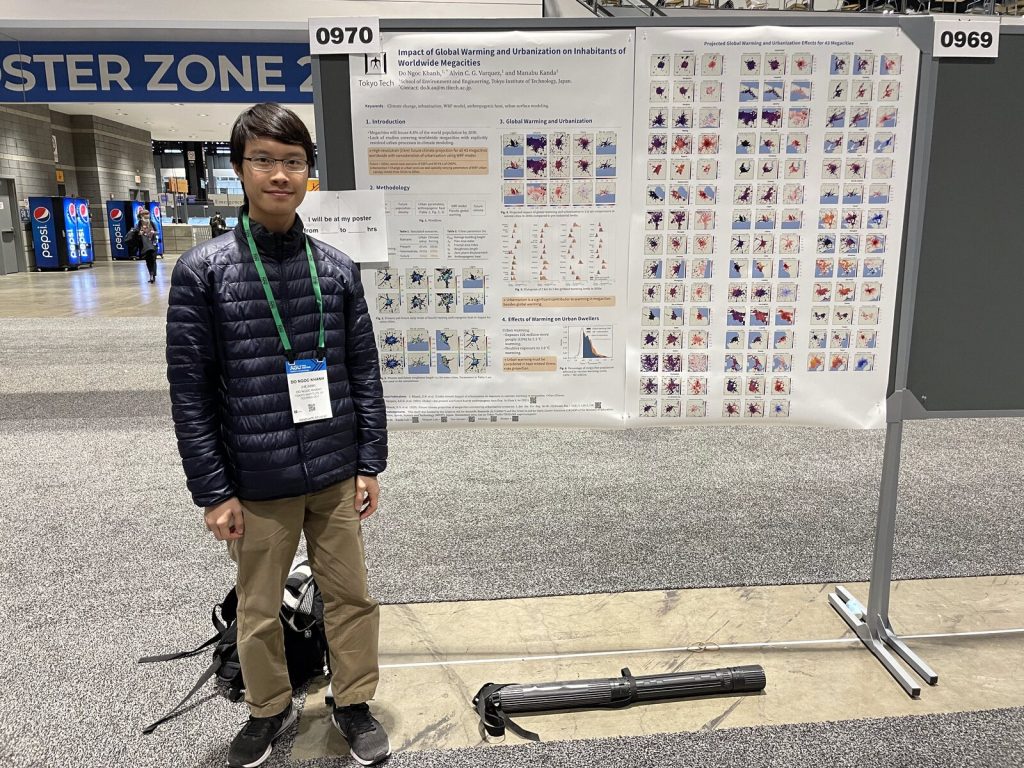 If you look back the time at GSEP and consider what you gained from GSEP, how do you describe the benefits of the program? 
Before entering GSEP, I was natural-science oriented and I didn't think that some day I would study social science subjects. I was also nervous about the broad curriculum. But now, looking back, I feel that the broad scope of the curriculum actually exposed me to a lot of new things and make me more open-minded.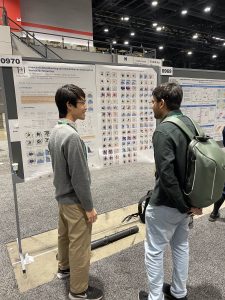 How does GSEP contribute to or is connected with what you are doing now?
Right now, my research is mostly fall in the scope of natural science. However, the time at GSEP made me more aware of the society/general public. Thanks to that, when doing my research, I always try to connect it to something that the general public might pay attention to.
Who could fit to GSEP based on your own opinion?
I think GSEP is very good for students who are not really sure about what they want to do in the future. I believe that in the first three years, they will have many chances to study different things, think about themselves, and figure out what they want to do in the future.
Any message to prospective students!
Come to Japan and Tokyo Tech. I believe that it will be a wonderful experience for you.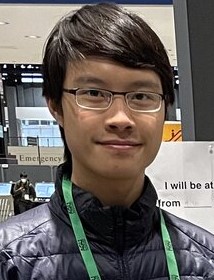 Do Khanh Ngoc, graduated GSEP in 2019
"I am Khanh (a.k.a Satoru) from Vietnam. I was a student in the 1st batch of GSEP and now I am still in Tokyo Tech to do my PhD. My research is about global warming, urbanization and supercomputer."