Every year GSEP welcomes students from various countries. Its multicultural learning environment helps them to broaden their perspectives and to enhance their understanding of the cultural diversity. Ranjo, a 3rd batch graduate from Philippines, tells us that GSEP helped him prepared for his graduate study in one of the most diverse cities in the world.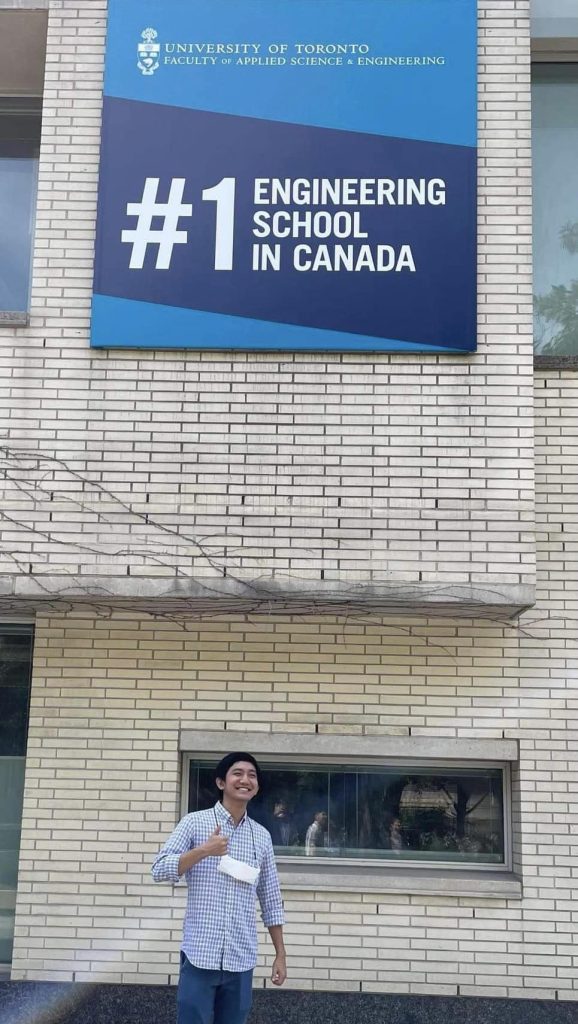 Where are you now and what are you doing now? What would you like to do in the future?
I am currently in Toronto, Canada and I am pursuing a Master of Engineering degree in Materials Science and Engineering at University of Toronto. I am taking an emphasis/focus in "Advanced Manufacturing" and "Entrepreneurship, Leadership, Innovation and Technology in Engineering (ELITE)". After graduation, I plan on pursuing a career in manufacturing.
If you look back the time at GSEP, how do you describe the benefits of the program?  Any memorable event or experience?
I would say one of the program's main benefits is the intercultural environment which can expose you to new perspectives, enhance your communication skills, and increase your cultural awareness. My fondest memories will always be the time I spent with my batchmates such as our Mt. Takao hike, our field trip to Osaka, and even just those random days where we would all eat lunch together.
How does GSEP contribute to or is connected with what you are doing now?
Here in Toronto, I'm perhaps in one of the most diverse cities in the world, so interacting with people from different backgrounds was not a new experience for me. GSEP is connected to what I am doing now because the exposure to an intercultural environment has helped me build my own social network. In my classes, I believe I am effectively communicating and presenting my ideas. This was made possible thanks to the various GSEP classes that developed my soft skills.
Who could fit to GSEP based on your own opinion?
I think GSEP would be perfect for those who want to learn about each engineering field. It would also be great for those who want to solve real world problems because there are many project-based classes that really put your creativity and innovation to the test. Lastly, GSEP would be best for those who want to learn about other cultures, especially Japan's.
Any message to prospective students!
Studying in Japan is a rare opportunity and GSEP makes this better by giving you a chance to study engineering in one of the best universities in the world. The GSEP community is also tight-knit with helpful seniors and professors you get to meet often. There's nothing to lose in applying, so you might as well try!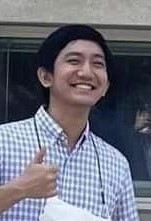 Mondragon Raphael Angelo Verzosa, graduated GSEP in 2022
"I am Ranjo, and I love traveling. Thanks to how convenient it is to travel around Japan, I was able to visit more than half of the prefectures (regions) there during the school breaks. I also love learning new things. Recently, I have gotten into web development, so when I am not studying or gaming, I would be working on my own personal projects."