It's unbelievable that 4 years has already passed, and my graduation day is just around a corner! I think the bachelor years are one of the most important period in a person's life, as it's a transition stage from high school graduate-teenager into an adult, who would already have professional knowledge and skills, and I'm grateful to get to spend these years with GSEP.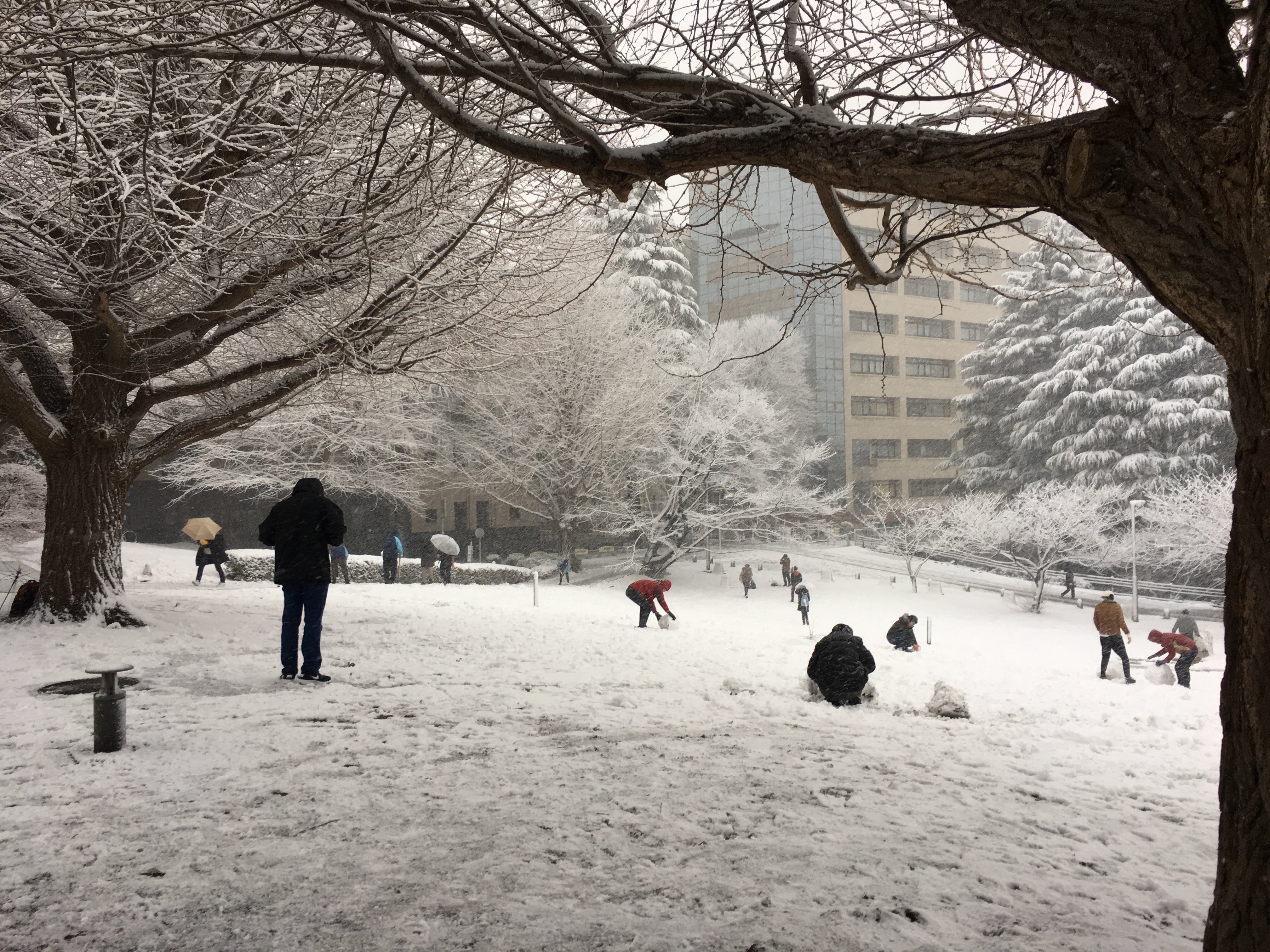 Living abroad alone for the first time was a smooth and fun experience for me thanks to the support from GSEP faculty, who played the role of academic teachers, friends, and life-mentors, and other GSEP friends, who are experiencing the same things as me.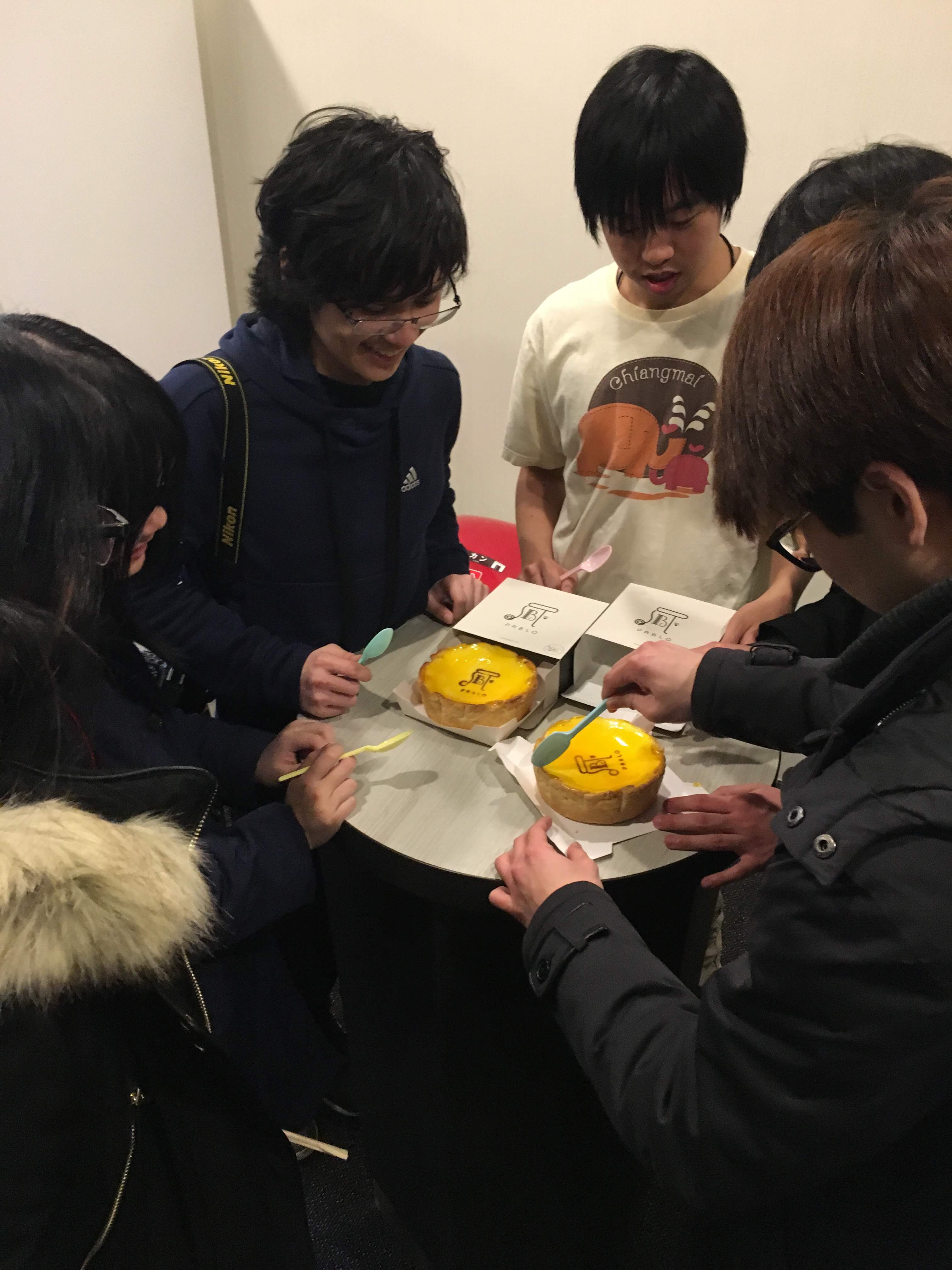 In the first year, we, the GSEP 1st batch students lived in the same dormitory, which is around 45-minutes train ride from Tokyo Tech Ookayama campus. Our schedule was all same, taking basic science courses. We woke up each other in the mornings, commuted to the campus in crowded train, preparing for calculus quizzes, came home together talking about interesting things about each others' countries, did homework in the dormitory lounge together, and played UNO or table tennis in the evenings, which brought us closer together as one batch, making them one of the most precious friends of my college years.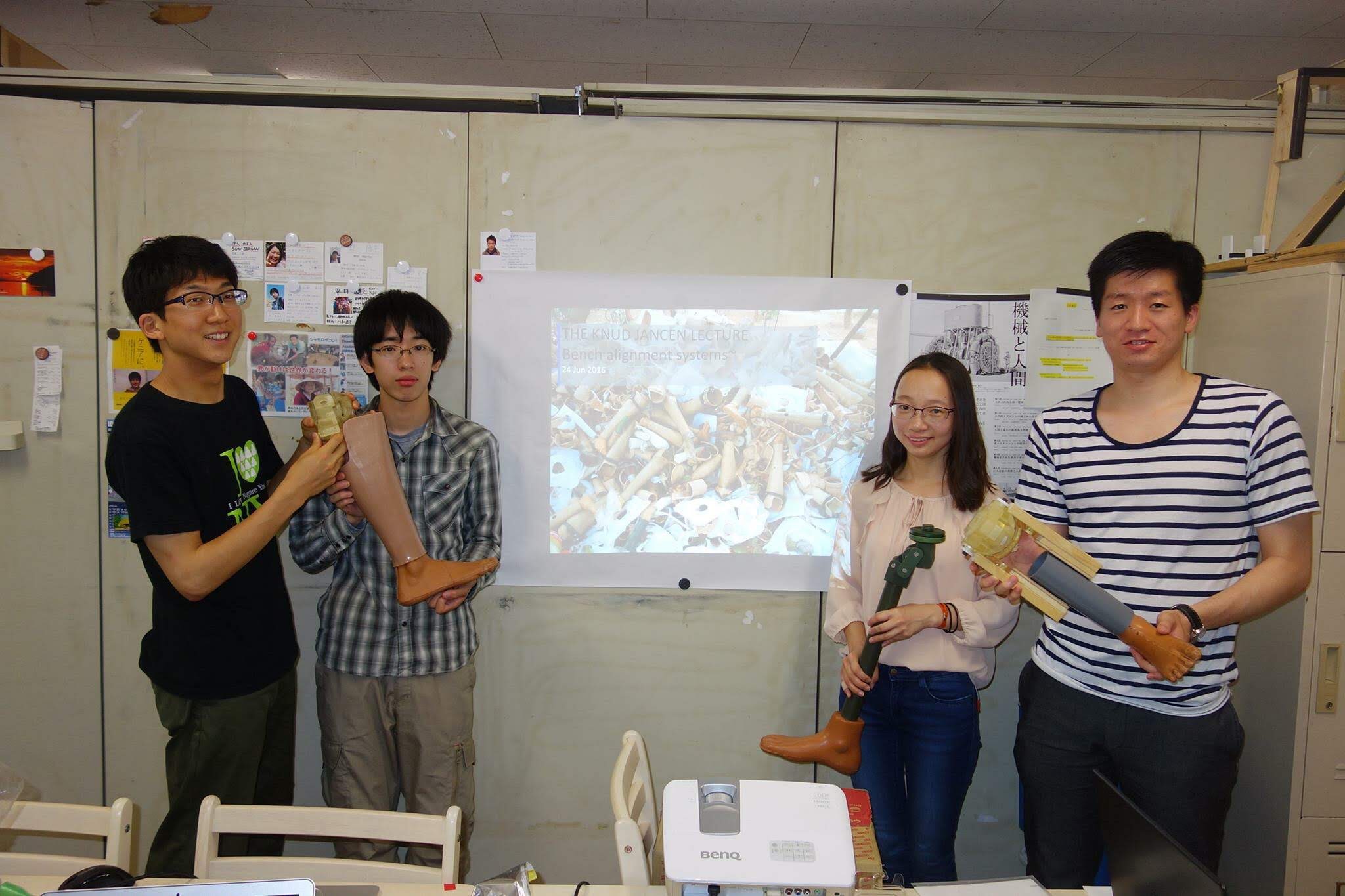 There are tons of memorable and fun activities that I've done in past 4 years, starting from traveling to other parts of Japan, taking part of Japanese cultural activities, participating competitions, such as Go Global Japan English Presentation Contest, the Hult Prize, etc. I also joined a workshop with Musashino Arts University, and participated in a summer program with Georgia Institute of Technology students. From each of them, I realized or learned something new, and met with new people from interesting backgrounds.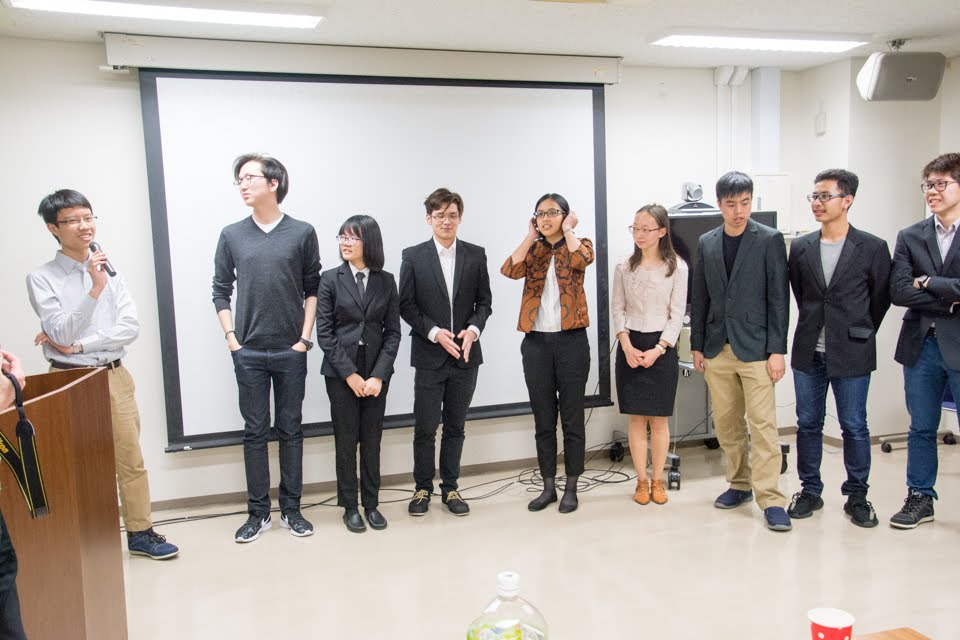 In the 2nd and 3rd year in GSEP, we began taking courses from various engineering fields and getting more involved in student club activities, internships. This helped us to discover what is more interesting for us, individually, and this gave us a better understanding of the meaning of transdisciplinary study. For me, I got interested in studies about energy and that has attracted me to join the Cross Laboratory to conduct my "Independent Research Project" in my 4th year, about Japanese energy policy using the concept of game theory.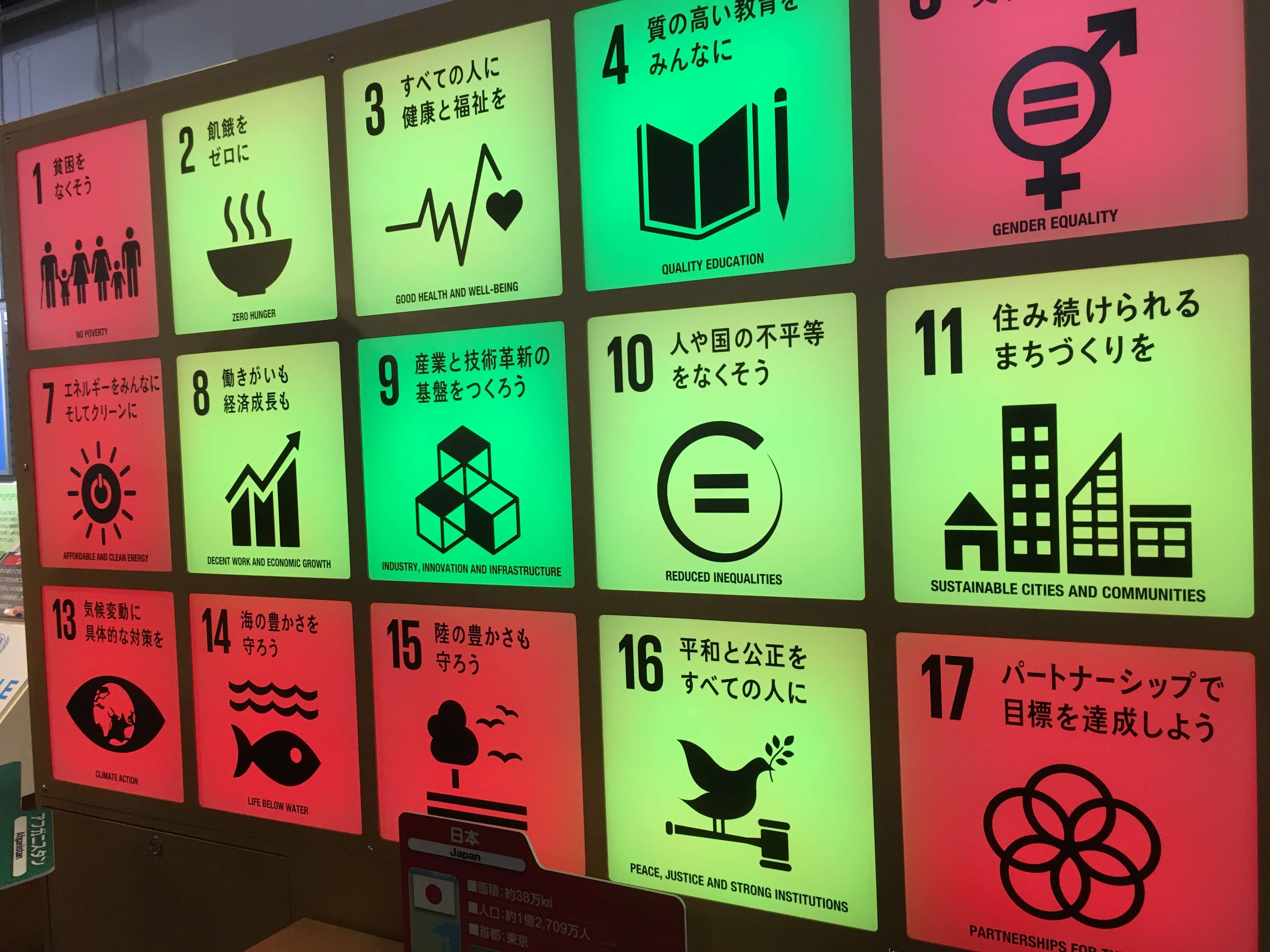 As I get to read about what's going on in other countries energy sector, I realized that I don't know much about my own country. This has made me decide to study more about the Mongolian energy system, for my master's degree, also in the Cross Lab from April 2020, which I'm looking forward to.
To look back at my four years in Japan, I think I can say that I could develop myself in many ways thanks to experiences, and people I met here. For the future GSEP students, I wish them to utilize every opportunity there is here, and enrich your Tokyo Tech experience.