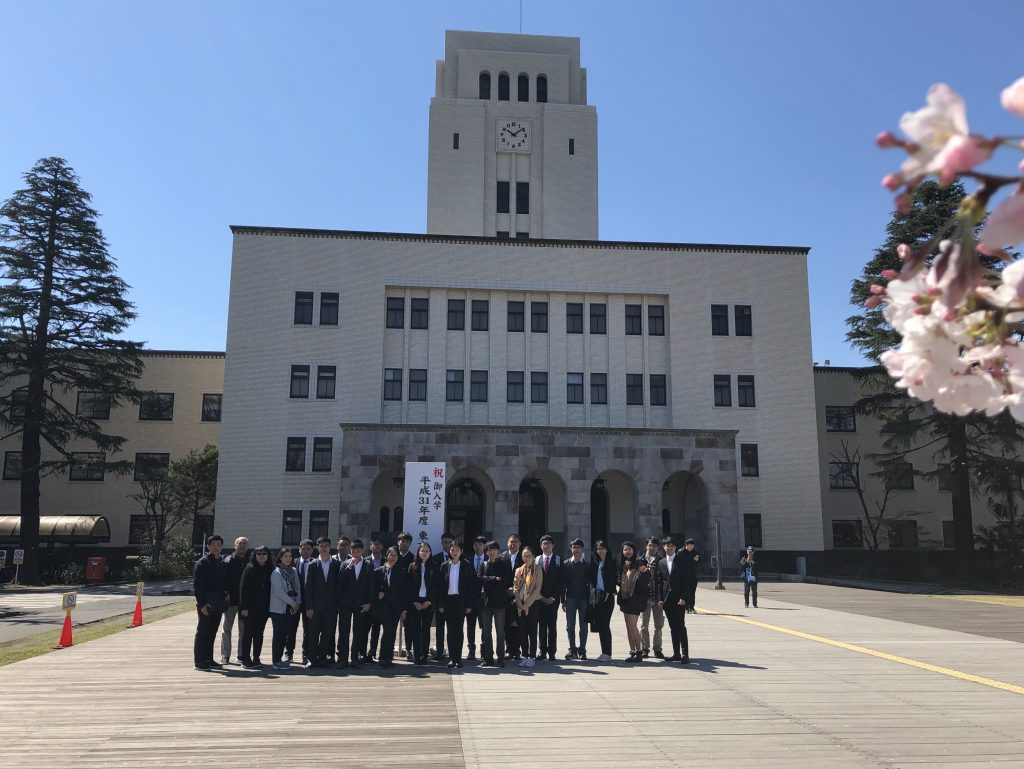 April 2, 2019 officially marks the entry of the 4th batch of GSEP students to Tokyo Tech. The students, who entered Umegaoka dormitory a day earlier, were guided by helpful 2nd year GSEP students from the dormitory to the main building of Ookayama Campus. Upon their arrival, they were greeted by faculty members of TSE led by Prof. Naoya Abe and their tutors, who are recruited to assist the GSEP freshmen in their transition to a Japanese university lifestyle.
In the morning, all freshmen attended their welcome ceremony, a formal event where greetings from the top-ranking officials of Tokyo Tech were delivered. As in the start of GSEP, President Kazuya Masu delivered his welcome speech in English with addition of common greetings in foreign languages spoken by our GSEP students. This symbolizes the university's support and appreciation to its international students. It was then followed by Japanese speeches from other officials. Throughout the day, tutors stand by to translate the important messages to the GSEP freshmen in English.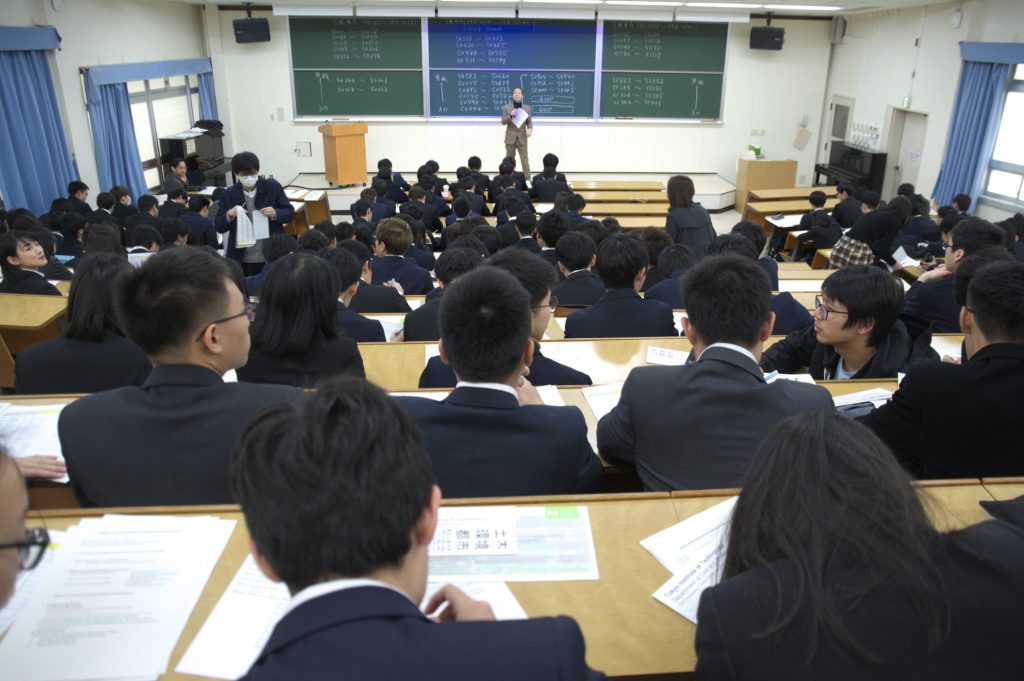 From the afternoon, a series orientations were  held before the welcome party organized by the Department of Transdisciplinary Science and Engineering (TSE) and the GSEP students. The first was an orientation held for all students belonging to the School of Environment and Society, where the TSE belongs together with the Civil Engineering and Architecture Departments. It was led by Prof. Manabu Kanda and participated by almost all faculty members of TSE including the dean. It was during that orientation when the students were briefly introduced to their academic advisers, the main role of whom are to assist in the students academic progress.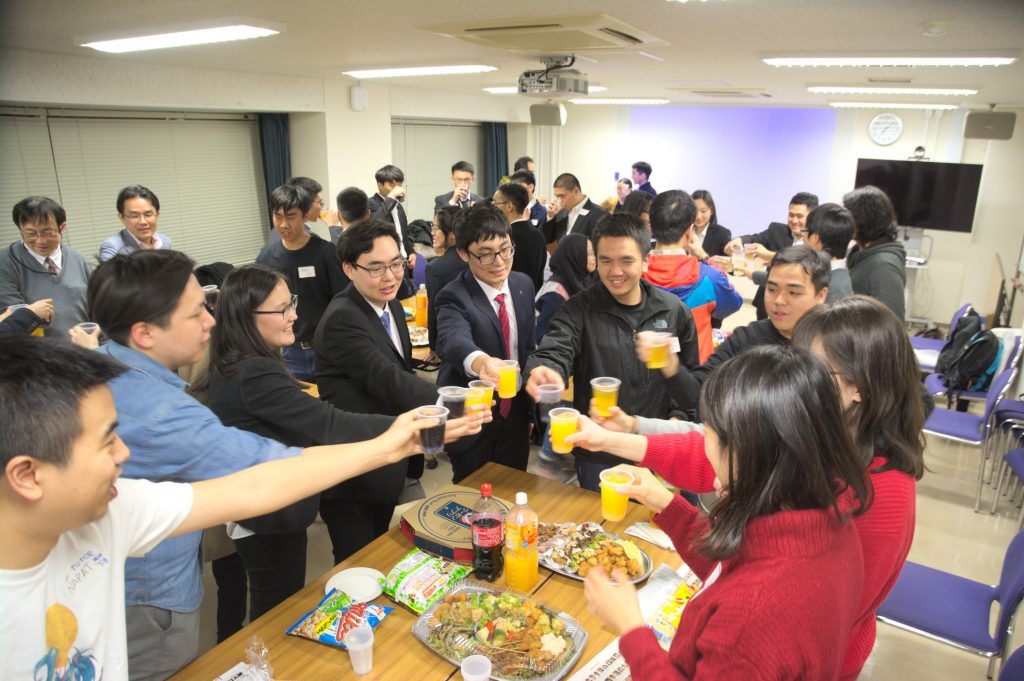 The school orientation was then followed by the orientation for GSEP students. It was held at the "Creative Commons", a room dedicated for GSEP students to listen to lectures, conduct meetings, hone their creativity by project building, or free discussions. During the orientation, GSEP staff, almost all tutors, and GSEP seniors, participated. It opened with a inspirational welcome speech by Dean Prof. Norihiro Nakai, the dean of the School of Environment and Society. It was then followed by introduction of the GSEP staff led by the current chair (Prof. Shinya Hanaoka), orientations to the program's curriculum, presentations by Tokyo Tech's international-student-centered clubs (TISA and SAGE), and accomplishing admission documents.
After the long day of orientation, it was finally time to relax and enjoy casual conversations with everyone during the GSEP's welcome party. The party, which was attended by almost all GSEP students and TSE faculty, was filled with fun games, performances, and self-introductions mainly organized by the students themselves.
The TSE family hopes that our GSEP freshmen will enjoy their school life at Tokyo Tech. As stated by Dean Nakai, "we are always around to support you!".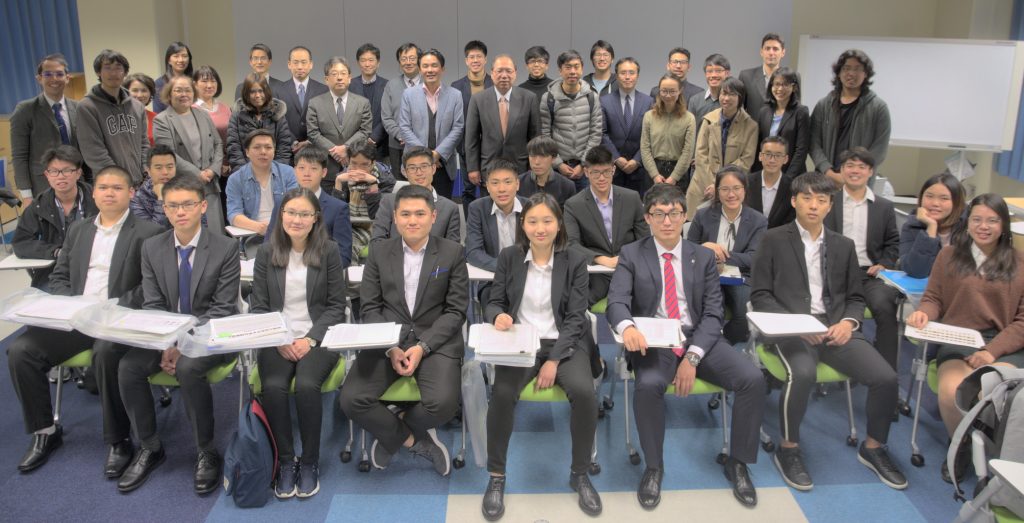 Written by Alvin C.G. Varquez