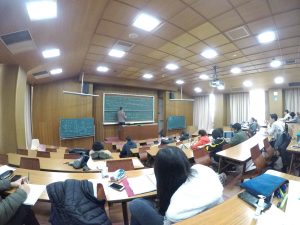 The Global Scientists and Engineers Program (GSEP) is the first international Bachelor of Engineering degree program of Tokyo Institute of Technology (Tokyo Tech). The program started from April 2016. In this program, all of the subjects are taught in English, allowing qualified international students who have little or no proficiency in the Japanese language to pursue an engineering bachelor's degree in Tokyo Tech.
Every year, ten students will be awarded a scholarship by the Japan Ministry of Education, Culture, Sports, Science and Technology (MEXT) for four years. These students are exempted from paying fees for application, admission, and tuition (more information about MEXT scholarship can be found here). Monthly stipends for living expenses is also provided under the scholarship. Students without MEXT scholarships are also admitted to this program. They may apply for other scholarships after successful admission.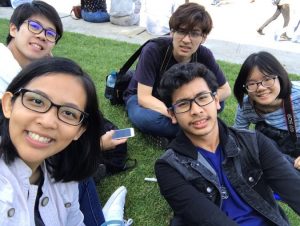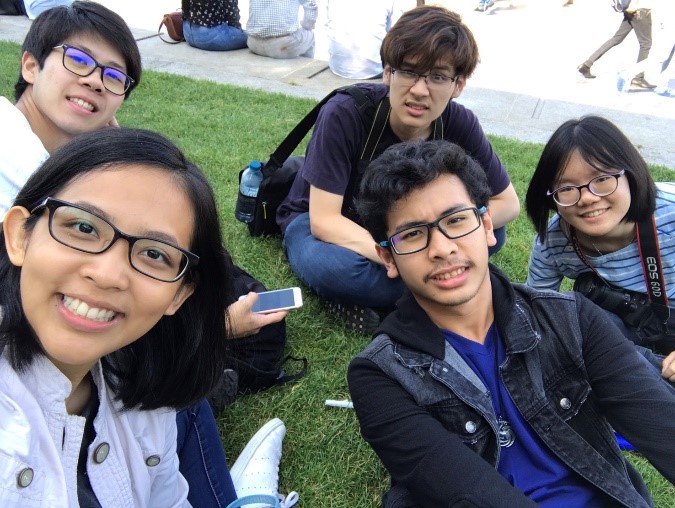 Recipients of GSEP will be belong to the Department of Transdisciplinary Science and Engineering which includes science, engineering, and management courses. GSEP is a transdisciplinary degree program not limited to any specific science or engineering field. Transdisciplinary knowledge is essential for scientists and engineers to solve real-world global problems, as well as acquire intercultural leadership skills and a future vision. Many of the core courses will be team taught in project-based learning or hands-on formats covering various fields of science and engineering. Students can choose course topics and acquire advanced knowledge.
GSEP 2018 Application has ended. The information written on the FAQ page is based on the GSEP 2018 application procedure. It is provided only for reference and may change in next year. Release of GSEP 2019 application procedure is undecided. Official updates will be available on the application guidelines page. Periodically visit the official GSEP website for updates.