Approaches to Creative Expression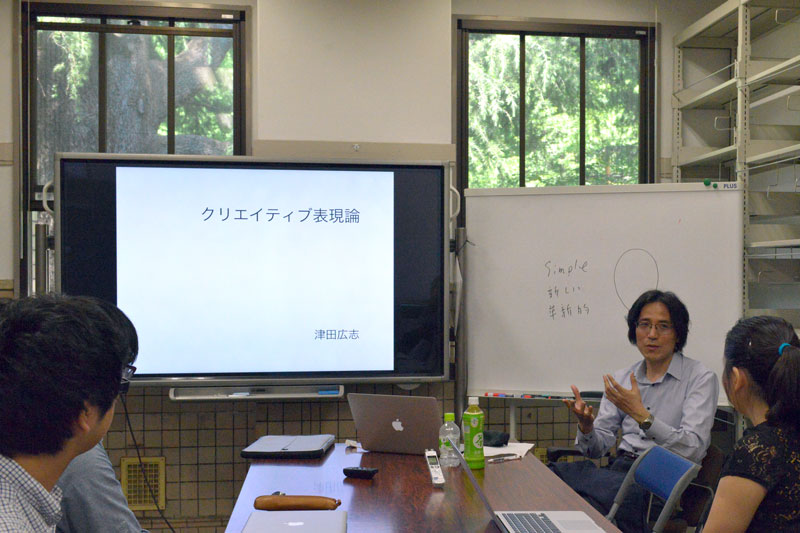 Instructors

Kayoko NOHARA, Hiroshi TSUDA

Day/Period

Intensive

Course number

LAW.X316

Credit

1

Offered quarter

2Q
Course description and Objectives
Creative lesson art&Power of design
Fundamental idea of art, power of art
~ History, point of view, way of watching, free discussion
Now, art and design are hot spots in society. Art is not a self expression, it is a big challenge how to express the world. Design is not only a design but also a thought tool that solves various administrative and enterprise problems. Both of these will be a great force to create society of the future.In this exercise, we will acquire the basic idea of art & design based on cases of Japan and the world.I think the power of art & design will give great direction to the development of technology. In the final round, you will have a short presentation on "The issues of art & design city you think".
Class 1 June 13(Wed)13:30-16:30
Fundamental idea of art, power of art – History, point of view, way of watching, discussion
Class 2  June 27(Wed)13:30-16:30
Basic idea of design, power of design (Guest lecturer: Yu OOSAKI)History, point of view, corporate and administrative case introduction, discussion
Class 3 July 11(Wed)13:30-16:30
Presentation on issues of art and design city you think – Presentation, discussion
Profile
Hiroshi TSUDA
Contents director, editor. After serving as chief editor at Film Art Inc., now CEO of Concent Inc. Program director of the Creative Flow programme in the Arts & Science Lab at Tokyo Institute of Technology. Publication: Ri-kurieithbu Hyougenjutsu: Shinsuisha. "Three abilities to create arts-without limit, difficulty, and boundary" to appear in the forthcoming publication of Aatosuru Chikara o Kataru.
HACKATHON (Design workshop)
A Hackathon (Design workshop) will be held in July as part of the ongoing biotechnology wearables fashion project.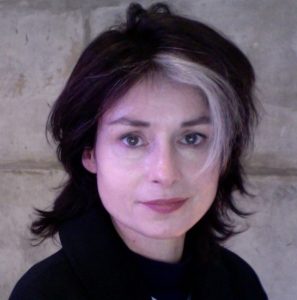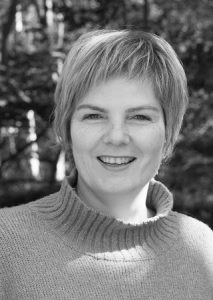 Today, the way we view life is changing. We have diverse narratives about life, including sustaining life by use of biotechnology, genetic engineering, eternal life, peaceful and natural way of dying, and self and the periphery (inorganic, AL, etc.) In fashion, we don't merely seek only trend and culture, but rather a profound connection to life as well. We need to develop new fashion that makes working easier and wearables to ensure the safety of the elderly, children and the disabled as well as to save life at the time of disaster.
Ulrike Oberlack and Heather Barnett from Central Saint Martins, University of the Arts London will conduct the hackathon. Drawing on the ideas generated in the previous fashion cafés, students, artists/designers, and scientists/technologists will work together to build on the existing ideas, hack materials and build prototypes. This is a credit course intended for graduate students.
Hackathon details
Date: July 24 (Tue) –  July (Sat)
Time: Tue-Fri: 6:30-8:30 (subject to change)   Sat : 1:00-3:00 (subject to change)
Venue: Ookayama campus
Credit: 1 unit
Language: English (assistance will be provided as needed)
For registration & inquiry: Email to Megumi Hiraki (hiraki.m.aa@m.titech.ac.jp)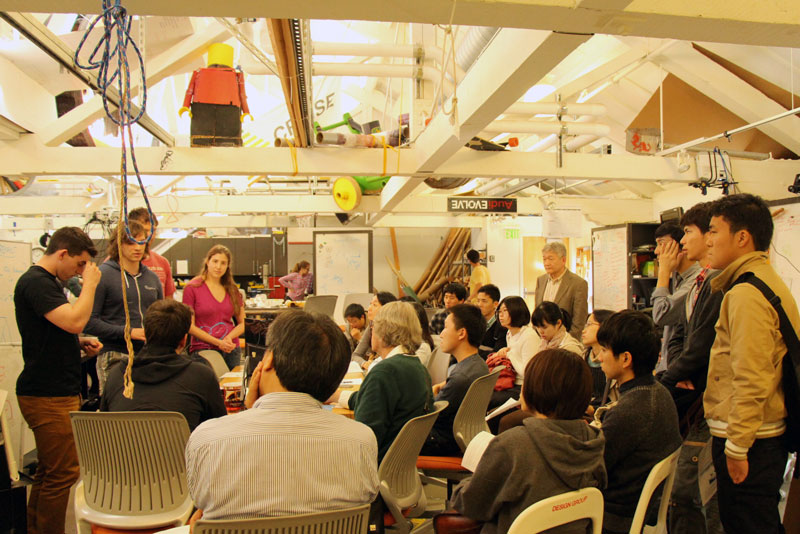 Nowadays we are in an era where engineers cross international boundaries.
Tokyo Tech's Global Scientists and Engineers Course does not just aim at strengthening English ability but it also nurtures capabilities of working towards common objectives in a team and understanding others from different cultures. For this purpose, we have prepared tuition programs for multi-faceted global talents education.
Both undergraduates and postgraduates are welcome, try looking at the GSEC page.
Global Scientists and Engineers Course HP
Global Scientists and Engineers Course
Kayoko Nohara, Michael Norton, Miki Saijo, Osamu Kusakabe, "Overseas Internships as a Vehicle for Developing a Meta-Level Awareness Regarding Science Communication", Journal of Science Communication, pp.1-12, 2008.

Kayoko Nohara, Shishin Kawamoto, Osamu Kusakabe "An Attempt of International Liberal Arts Education for Nurturing 'Global Engineers' at Tokyo Institute of Technology", Journal of Japanese Society for Engineering Education, Vol. 56-4, pp. 114-122, 7. 2008.

Kayoko Nohara, Miki Saijo, Osamu Kusakabe "A proposal of 'Mass Media, Policy, Museum Internship' through cooperation of private industries, government and academia", Collected Papers of 2006 Lecture Meeting of Engineering and Engineering Education Studies, Japan Society of Engineering Education, pp.258-259, 7. 2006.