A Hackathon (Design workshop) will be held in July as part of the ongoing biotechnology wearables fashion project.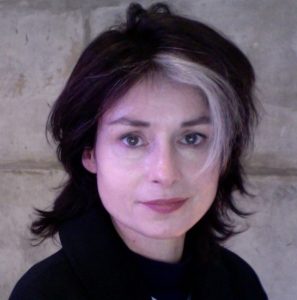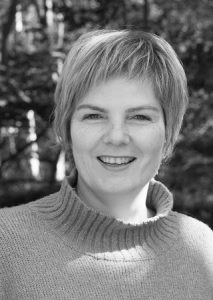 Today, the way we view life is changing. We have diverse narratives about life, including sustaining life by use of biotechnology, genetic engineering, eternal life, peaceful and natural way of dying, and self and the periphery (inorganic, AL, etc.) In fashion, we don't merely seek only trend and culture, but rather a profound connection to life as well. We need to develop new fashion that makes working easier and wearables to ensure the safety of the elderly, children and the disabled as well as to save life at the time of disaster.
Ulrike Oberlack and Heather Barnett from Central Saint Martins, University of the Arts London will conduct the hackathon. Drawing on the ideas generated in the previous fashion cafés, students, artists/designers, and scientists/technologists will work together to build on the existing ideas, hack materials and build prototypes. This is a credit course intended for graduate students.
Hackathon details
Date: (July 21 (Sat) 10:00-15:00, 22 (Sun) 13:00-17:00 optional)
 Officially start from 24 (Tue), 25 (Wed), 26 (Thu), 27 (Fri),  28 (Sat)
Tuesday-Friday: 18:30-20:30   Saturday: 13:00-15:00 (subject to change according to the designing situation)
Venue: Ookayama campus
Credit: 1 unit
Language: English (assistance will be provided as needed)
To reistrar & inquiry: Email to Megumi Hiraki (hiraki.m.aa@m.titech.ac.jp)